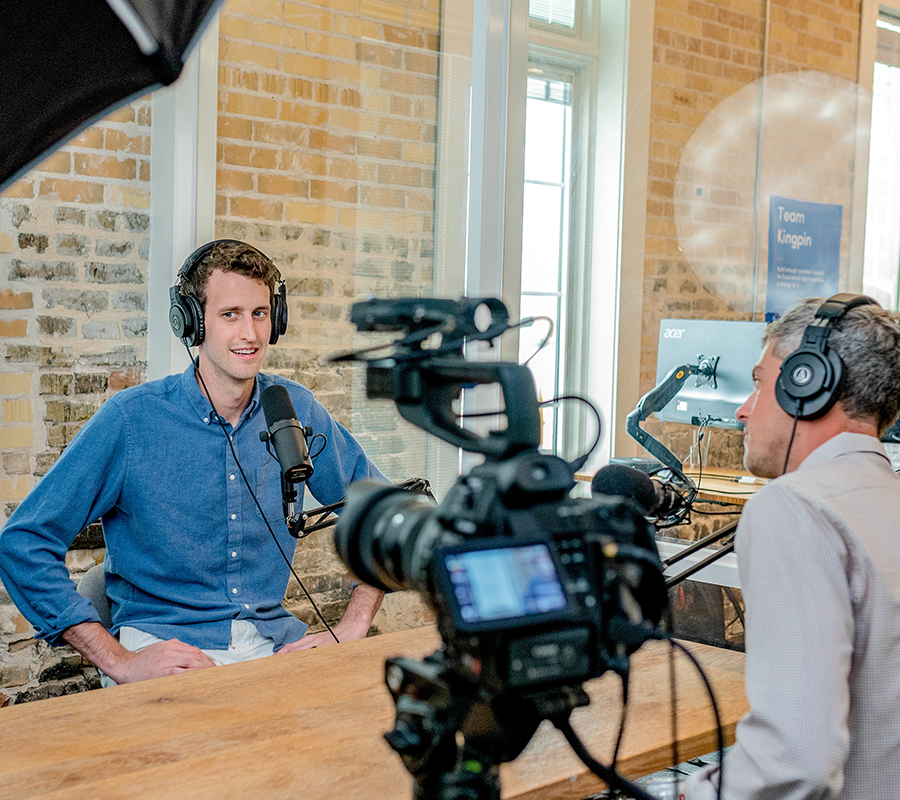 Radio & Television Stations
We provide solutions that helps you run your Radio & Television virtually. It helps you run a virtual control room, that manages switchers graphics, video play from any location and manage automation.
Didn't Find What You Were Looking For?
Feel Free to share with us an idea of what you are looking for. We are poised to either upgrading existing solution to meet that need or developing/deploying something unique that will proffer the exact solution that you had in mind.