September 3, 2019
Posted by:

Oshinowo Abdulazeez

Category:

Public Relations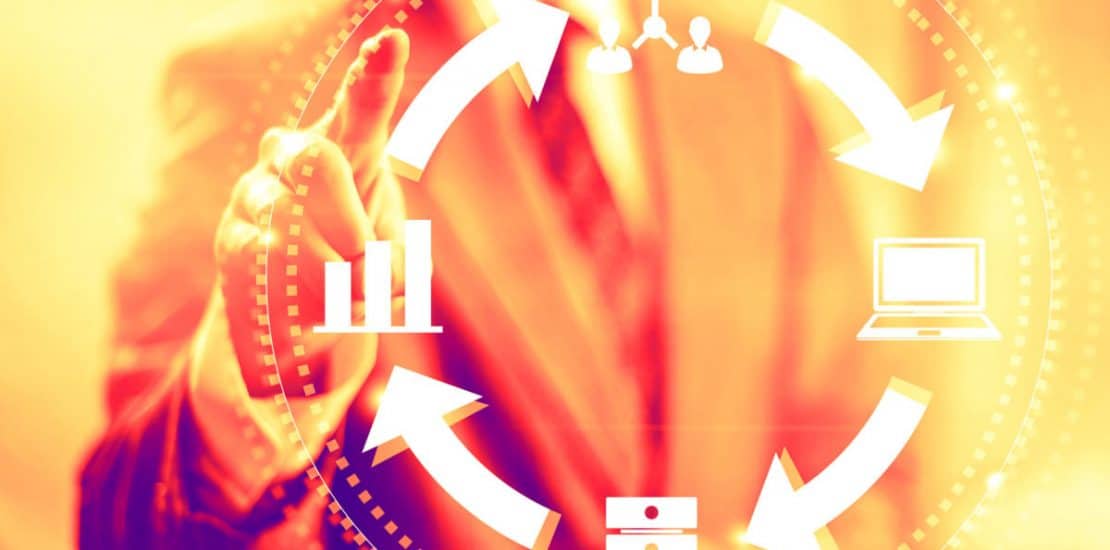 Managing business processes is a huge challenge in most organizations. Businesses aren't investing enough efforts in streamlining their business processes due to the lack of awareness. Luckily, there is a better solution to eliminate problems involving business processes called Business process management solution.
Business process management software is a process automation tool that helps organizations improve, optimize, map out everyday processes to identify and eliminate bottlenecks, control company's costs, make day-to-day processes as efficient as possible and ensures the effectiveness of the people involved in the company's business processes.
Features of Business Process Management Solutions
Mobile support.

Powerful Administrator Features.

Integration with existing software systems.

Performance for large user bases.

Process monitoring.

Project management integration.

Data capture, management and analysis.

Social Collaboration Features.

Role-based access control.

Process automation.
Properties to check for when choosing a Business Process Management Software
Easy customization and usability.

User interface must be friendly.

Ability to integrate into third-party applications.

Determine that you need business process management software.

The cost of the software should be affordable.
Its Benefits to Your Organization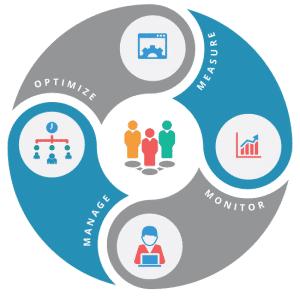 It enhances productivity.

BPM gives organizations the opportunity to work more efficiently.

It reduces risks.

Business project management enables compliance and transparency.

It ensures customer focus.

Allows employees to focus on their work, therefore giving them 100% satisfaction.

It provides sustainability and measurability.
Business process management is a discipline involving any combination of modeling, automation, execution, control, measurement and optimization of business activity flows, in support of enterprise goals, spanning systems, employees, customers and partners within and beyond the enterprise boundaries. Comment below, features you would like to be added to this solution.
At Cloudware Technologies, we provide the best business process management solution that meets your business needs, automate office workflows and tasks, reduces paperwork and increases productivity in the business environment. Get Started Today!!