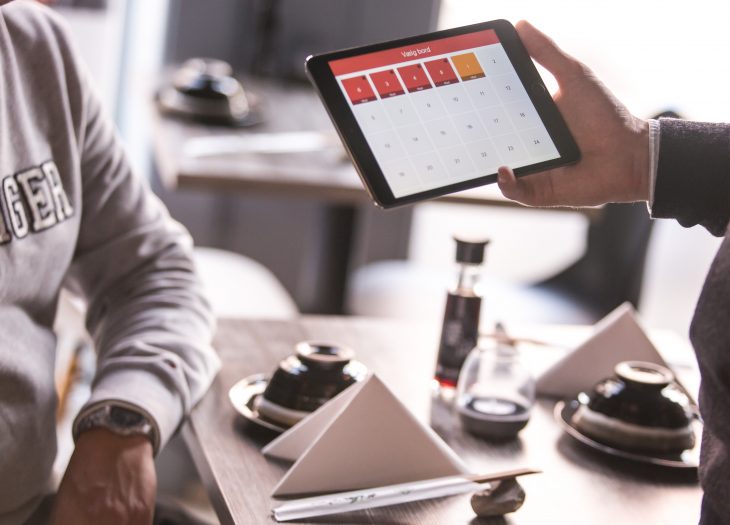 Online Calendar System setup that we deploy for you helps you to organize, schedule and share in the simplest possible way.
When you use Our Online Calendar System, you keep your team of employees connected, aware and reminded of critical appointments and projects.
They get alerts for Scheduled meetings, events, webinars, and video conferences or any other event or affair that requires their attention.
Features of Our Online Calendar System Setup
       

Shared Group Calendar

       

Export to Outlook

       

Work Week view

       

Shift view

       

Supervisor reports

       

Scheduler function

       

Publish filtered calendars to the web

       

Localized time zones by user

       

HR balanced scheduler view

       

Private Personal Calendar '

       

Multiple Calendar Views

       

Icalendar Integration

       

Recurring events and meetings

       

Events Reminders and Updates

       

Adds Meeting Location

       

Permission-based Online Calendar

       

Full Document Search

       

Use of Keyboard Shortcuts

       

Public Online Calendars

       

Add Attachment

       

Online Contact Management

       

Enable your World Clock

       

Work Management System

       

Real-time Social Interactions

       

Email Event Guest

       

Video Conferencing with Multiple parties
And much more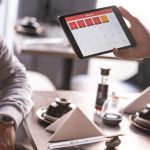 How it Benefits your Business
This online calendar system can be used to manage your daily schedule. Especially to plan periods to focus on work, and schedule meetings with repeated reminders.

A new calendar can be created for each task you have, and keep track of.

You can schedule meetings without the need to exchange emails back and forth.

There is also an opportunity to add files. For instance, you might need to reference relevant file that attendees of the meeting need to have. You can attach files directly to the events for guests to access and review it.

Also, you can hide the details of sensitive meetings. You can easily set your event or meeting to private.

Keep everyone on your team on the same page today. Let's help you get started with the Online Calendar System solution.
Contact us, let us help organize your team better today
For our other solutions, Click here.
Didn't Find What You Were Looking For?
Feel Free to share with us an idea of what you are looking for. We are poised to either upgrading existing solution to meet that need or developing/deploying something unique that will offer the exact solution that you had in mind.