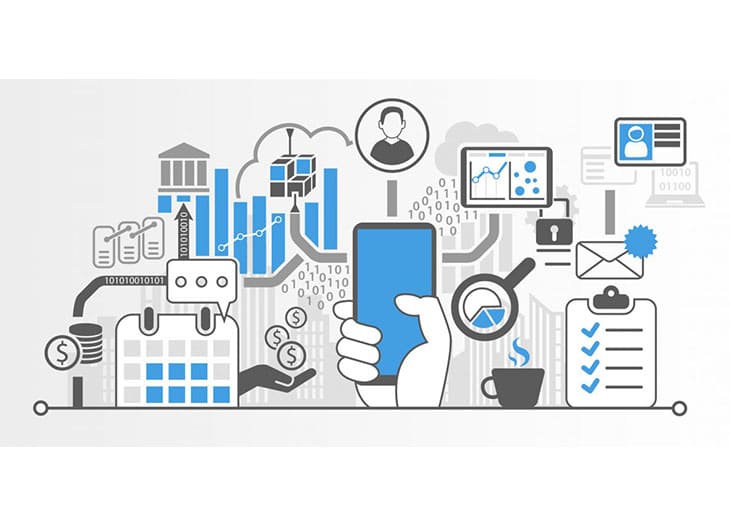 Our Workflow management software solutions help drives enterprise-wide digital transformation by connecting your organization's resources. Our workflow management software is designed with advanced capabilities such as process orchestration, case management, robotic process automation (RPA), mobile , social and other allow you to re-engineer processes and go digital hence improving your productivity 
Learn  More about Wikis Solution Here.
Some Features of Our Workflow Management Software Solutions
Collaborative Process Modelling 

Process Insight 

Process orchestration engine 

Dynamic Case Management

Advance Reporting and Monitoring 

Configured Unified interface

Robotic Process Automation

Role Management 

User Management

Process Management 

Robust Administration 

Simple User Dashboard

Mobile Responsiveness 
 And other Features.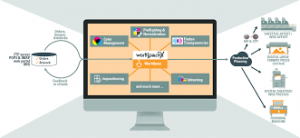 Some Benefits of  Our Workflow Management Software Solutions
Robust Administration- Our workflow Management software solution provides you with a robust administration dashboard that allows you to completely manage every part of the process, people, location and other activities and integrations related to your business process flow. With the robust administration you will be able to manage ( User Management , Role management ,Process management and lost more) efficiently  
Simple User-Dashboard-Our workflow management software solution provides you with a simple user to initiate processes, follow-up on initiated processes and act on processes as required of their role. This will improve your business productivity and in turn result to better customer service satisfaction.
Reduce Manually Processes – Our workflow management software solution reduces the number of process to perform at your business to a zero level as all documentation and processes are digital hence this will reduce errors and improve accuracy .
Furthermore, you can also check out our wikis solution page. Click Here.
Lastly, Contact Us.
Didn't Find What You Were Looking For?
Feel Free to share with us an idea of what you are looking for. We are poised to either upgrading existing solution to meet that need or developing/deploying something unique that will proffer the exact solution that you had in mind.