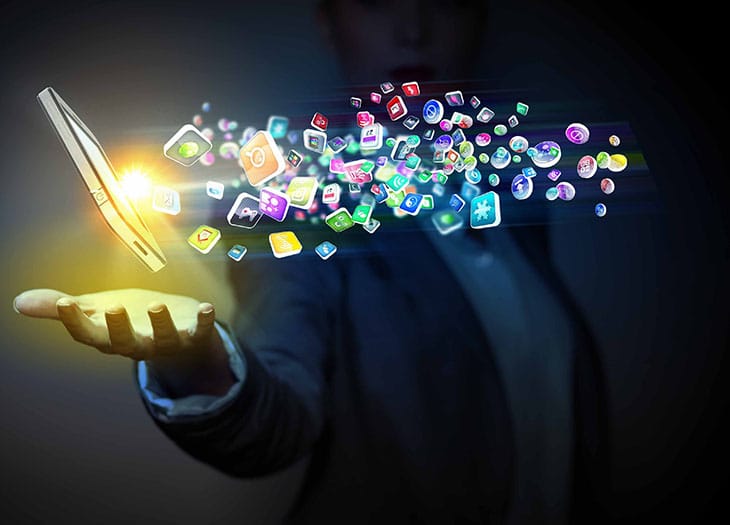 Social Networking Setup Solutions that we provide you earns your business or organization massive exposure to social media audiences across the world.
We provide create an integration solution for you to track, monitor and benchmark social media communication with social collaboration tools and networking techniques to drive this process.
Subsequently interested in reading more? Read Here.
Some features of our Social Networking Setup Solution
User Registration

User Administration

Friends lists and activity feeds

Blogs

Internal messaging

Custom Vertical Search

Social networking integration into enterprise applications

Discussion Forums

Customizable Users Homepages

Customizable Personal Profiles

Presence Awareness (who's online lists)

File/Audio/Video Sharing

Video publishing and Online Video Editing

Chat Integration

RSS – Content Syndication

Content Management (CMS)

User Role Administration

Deployment on AWS Cloud

Photo Gallery & Comments

Content Bookmarking

Basic Privacy Settings

Facebook Connect & Email Login

Groups

Wall Comments

Ad Management System

Flagging System

Facebook Applications

Event Calendar

WordPress Integration

Twitter Connect

Advanced Statistics

Chat

Mobile Applications

Flickr Feed

Custom Audio & Video Players

Instant Messenger

User Storefronts

Social Media Account Customization

Advanced Email Notifications

Development of social communities and corporate networks

Commerce solutions—B2B, B2C exchanges

Community Portals/Vortals

Finance based  portfolio management application

Virtual science forums

Yellow pages driven portals

Photo sharing and managing application with integrated social networking features

Lab management suite with networking features

Community portals for wireless and mobile devices

Networking platform for professionals

Travel app with social sharing features

Location-based survey application with social sharing features
And other Features.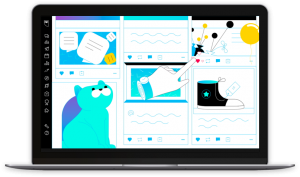 How Social Networking Setup Solutions helps your business
Easy to use interface that is highly responsive and user friendly, you have no difficulty trying to get things done.

Well Optimized for Search Engines, Ensures that you gets found easily online.

Maximum Security and Privacy is Guaranteed so you have no cause for alarm.

Easy navigation across the website

Correct mixture of Te

xt, Image and Graphics for presentation
In conclusion, you can likewise read about our Setup of PR Tools for Monitoring and Managing Media Relations Here.
Ready?  let's help you start connecting with, engaging, connecting and driving participation. 
Therefore, Talk to us.
Didn't Find What You Were Looking For?
Feel Free to share with us an idea of what you are looking for. We are poised to either upgrading existing solution to meet that need or developing/deploying something unique that will offer the exact solution that you had in mind.