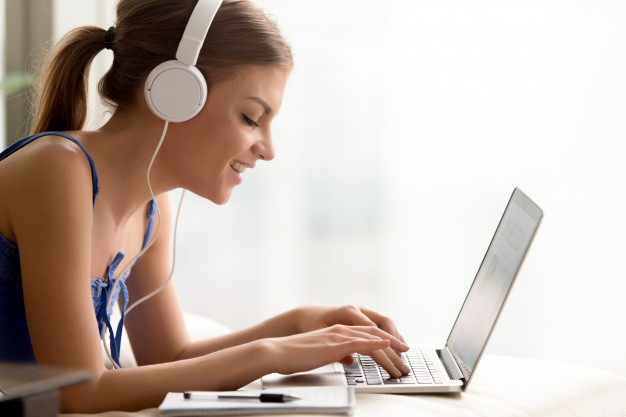 Content Management System Solutions aids collaboration, helps you create, manage just about anything, ranging from Product Launch Plans, to Marketing Campaigns.
We deploy a flexible and user friendly content management Platform that lets you publish your contents across all platforms. You can create content once and publish it everywhere.  
Whether you are a rookie or a marketing professional, it presents an interface that works just fine regardless of your skill level.
Nothing works better than having your content organized and harmonized in one User Friendly Content Management System. For more information, Click Here
Features of Content Management System Solutions
       

SEO-friendly URLs

       

Customizable templates to manage content presentation

       

Permission-based access control

       

User and group functionality

       

Content organization structures, eg hierarchy and taxonomy

       

Content virtualization

       

Versioning and workflow management

       

Collaboration platform

       

Delegation between user groups

       

Language or user support

       

Integrated file managers

       

Integrated audit logs

       

Install and upgrade wizards

       

Compliance with website and accessibility standards

And  Much More.
How it helps your business
Easy access to your website content from virtually anywhere in the world, in as much as the device been used is connected to the internet, while you can work remotely, and on-the-go.

You can control, manage or structure your content in real-time, you can update your content instantly, which means you don't have to wait for Developers or Web Administrators to make fresh updates.

Makes work easier, it allows you assign any member of your team to upload texts, images or edit files online, with little or no web development experience needed. Its User-friendly interface allows you to easily upload contents, download, distribute, delete, update or alter any content on your website without losing them.

It helps you draw in more revenue, and increase traffic to your website, when you upload very relevant content on your website.

You can restrict user access to certain sections of your website.

You can provide content that support different languages.
Your Business keeps growing on a daily basis, so also your files and Information base, this means you need to come up with a better way to manage them.
There's no better and more efficient way than we deploying a Content Management System Solutions for you that gives you time to attend to other areas of your business, reduce expenses and increase profit Margin while also ensuring your customers get maximum satisfaction from the services you provide them.
For related Information, Click Here
Let's help you deploy the Solution to Managing your Content better
Contact us.
Didn't Find What You Were Looking For?
Feel Free to share with us an idea of what you are looking for. We are poised to either upgrading existing solution to meet that need or developing/deploying something unique that will offer the exact solution that you had in mind.