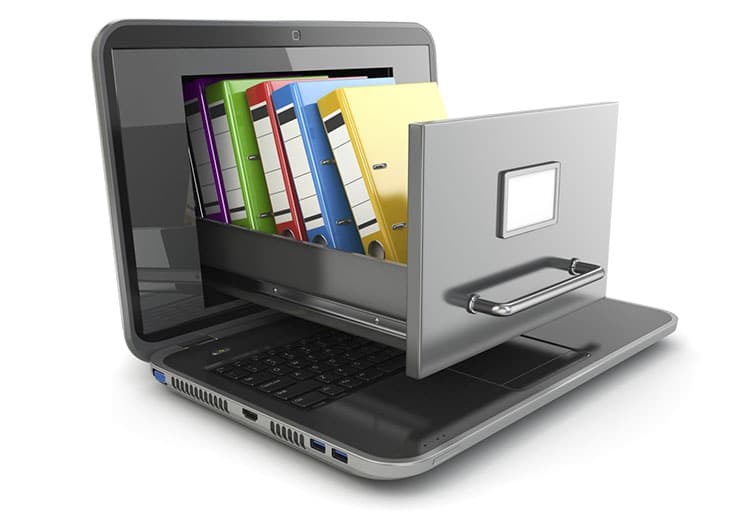 Wikis solution is a perfect solution for Online Document Collaboration for all organizations, whether big or small. It is intended to enhance internal knowledge sharing within an organization.
We provide you the modern, yet finest solution that helps your organization collaborate better.
Read more about Wikis Solution Here.
Features of our Wikis Software Solutions
 

Quick and Easy means of Entering information that includes hyperlinks,

   

Sorts and organizes information properly

   

Proper Structuring / Documentation

   

Control Access Levels

   

Knowledge Management

   

Content management Features

   

Scripting

   

Semantic annotation

   

Mobile Access

   

Offline Viewing and Editing

   

Decentralization and Distribution

   

Collaborative Editing

   

Customizable Work-space

   

Add photos, videos and embed presentations

   

Portal customization  and redesign

   

Notification Updates
And other Features.

How Wikis Software Solutions help your Business
It allows you to create and organize your content effectively. You can create pages and sub pages for different topics.

You can also Import Word Document

Also easily search for content within Wiki Work space or conduct searches based on files and names of pages

You can add tags to better categorize your content and link pages for easy access to internet.

Customize your own work space  to further categorize your content , with complete administrative controls, security and fully customizable setups,

You can create, manage and categorize users

The administrator can control who views,  makes any edits , deletes anything or leave a comment,

You have absolute control over what content is shared to whom, which team or which group.  

Let's help you organize your team's knowledge
Check out our Workflow Management Software Solutions Here.
Ready? Here, let's get started.
Didn't Find What You Were Looking For?
Feel Free to share with us an idea of what you are looking for. We are poised to either upgrading existing solution to meet that need or developing/deploying something unique that will offer the exact solution that you had in mind.