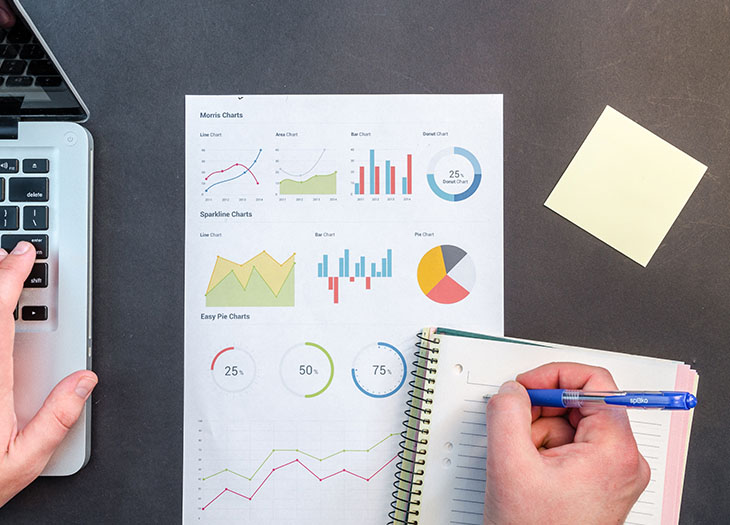 Our project management software solutions is designed to help plan, organize, as well as manage your project with different features offered.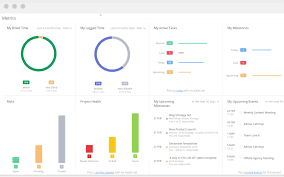 Features of Project Management Software Solutions
Project Planing and Scheduling
Our project management software solution help you plan for your project effectively and each member of your team can easily be assignment to a particular role and also deadline for your project can be scheduled.
Team Collaboration 
With our project management software solution ,you and your team  can easily see what is needed to be for a particular project to be completed and the team members on the project.This will improve communication between you and your team member to ensure quality and timely delivery.
Time tracking
Time allotted to your  project completion and team effort can easily be tracked when you deploy our project management software solution today.
Project Management Board
These are designed to organize and prioritize your work with your team, keep an eye on everything that is important and visualize the progress of work to be done in a project.
Custom Theme and Logo
Create your own theme to comply with your company's Corporate Design requirements. Easily change the color scheme and adapt colors for the header, links, menu, buttons, hover, upload your own logo and more.
Single Sign-On
With the single sign-on feature you can securely access Open-Project without  constant username and password requirement. 
Attribute highlighting
Highlight the work package status, priority and finish date based on their values. See right away which tasks require your attention.
Intelligent workflows with custom actions
Easily update several work package attributes at once with a single click on a button. Use custom actions to structure your ordering processes, your development workflow and much more.
and other Features.
Benefits of Project Management Software solutions
Improved time management as well as productivity

Relief from nagging your teams to do their time logging

Automated, Easy to use and friendly timer aids in faster adoption of time tracking as a habit

Teams can focus on actual work rather than worrying about time tracking

Accurate, actionable and reliable time tracking information.

Ability to identify tasks, tasks types that consume maximum time.

Clarity on resource utilization enables better project and task planning

Transparent management of billable and non-billable hours.
Contact US to discuss further details
You also check our Office Management Software Solution.Click here
Didn't Find What You Were Looking For?
Feel Free to share with us an idea of what you are looking for. We are poised to either upgrading existing solution to meet that need or developing/deploying something unique that will proffer the exact solution that you had in mind.