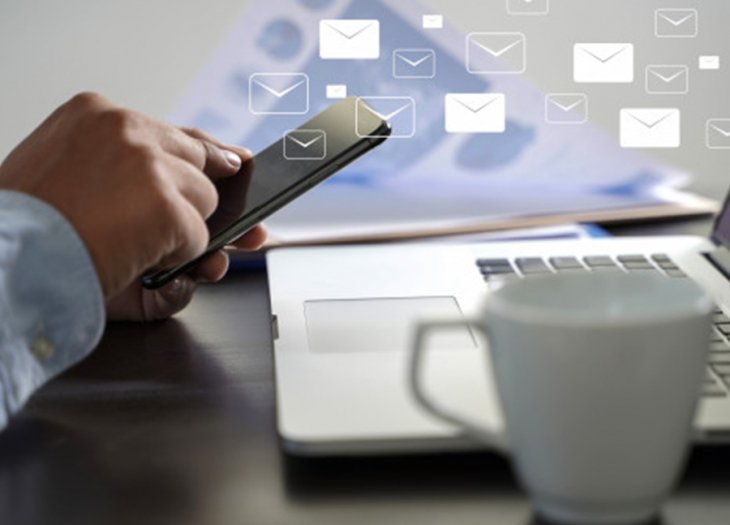 Our Mailing and Emailing Web Clients Setup Solutions help you in creating, sending,  receiving and organizing mails or emails. Some of the additional features of our Mailing and Email Web Clients Setup solution includes: anti-spam,  anti-publishing security protection and also an advanced search capability, ruler and flitter for more efficient handling of your mail and email folders. 
Some features of our Mailing and Email Web Clients Setup Solution
Tabbed Email

Attachment Reminder

Mail Account Setup Wizard

Message Archive

Search the web

Phishing Protection

Multiple channel chat

Search tools

Automated Update

Large file management

One- Click Contact book

Robust Privacy and Do Not Track

Customized Email Address

Add-ons Manager
And More, Click here for more.
Interested yet? We are but a click away.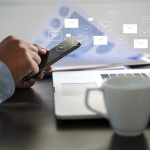 How it helps your business
Whether individual or an enterprise this solution is for you, it is
Efficient and Productive
The era of delayed/missing responses becomes history. Easy flow of messages to and from its recipient is facilitated increasing the productive growth of your business as a whole by boosting the trust and confidence of your clients.
Fast 
The problem of the amount of time it takes for manual delivery of mails as of old is solved as within mere seconds communication is established and tasks concluded. Opportunities are no longer missed and more tasks are concluded and achieved within the same amount of time.
Email is simple 
The older generations and even young children can easily get through and accomplish their tasks. No need for supervision or  excessive tutorial. It is easy to use and allows for easy referencing.
Portable and accessible
It is so less cumbersome and accessible from anywhere. You do not need to log around a large PC or desktop, all you require is something as portable as a mobile phone and you are all set to attend to clients and colleagues all day, anywhere, anytime.
Storage
Have you ever had to go through a file folder looking for a document that has been stored for over 3months? I bet it isn't easy but with this solution all your documents are stored with ease on your device to be fetched at the click of a button. No stressing or logging around of heavy file folders anymore.
Bulk Sending
Ever wondered how long it would take to send messages to 300 different people all in a day's work? Be rest assured this solution has got you covered and within the shortest of time your messages are delivered and responses streaming in. There really is nothing better than the present.
Cheap
Our solution helps you save cost that comes from calls and texts, thus allowing you extra funds in the wallet. So, what else can beat that?
Get in contact with us today!!!
For a look of our other solutions, Click here
Didn't Find What You Were Looking For?
Feel Free to share with us an idea of what you are looking for. We are poised to either upgrading existing solution to meet that need or developing/deploying something unique that will offer the exact solution that you had in mind.