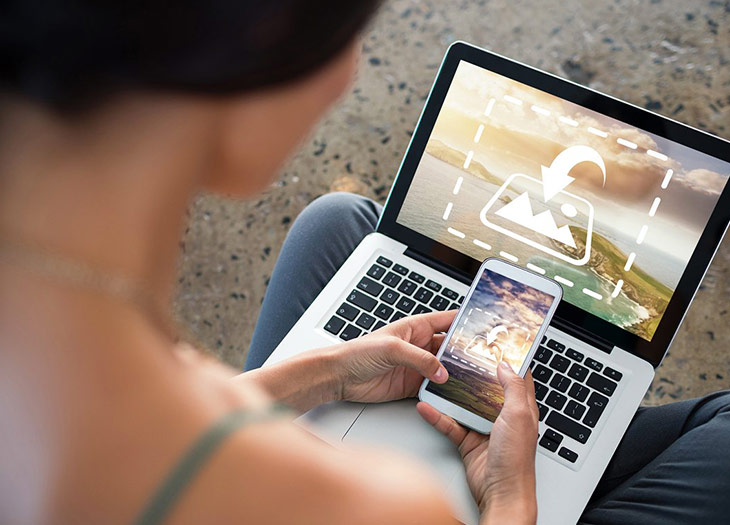 Using our Online Image Galleries Solution you can create a professional photo gallery for your website and organization. Also, allows you to preserve images longer and safer. 
Features of our Online Image Galleries Solution
       

Text

       

Font Styles

       

Font Presets benefits of having an online gallery

       

Interactive Cards

       

Mobile Editor

       

Designer Templates

       

Pattern Strip 

       

Colour Strip

       

Favicon

        Chat Bubble

       

Customizable Footer

       

Anchor Link

       

One-Pager Sites

       

Icons

       

Shapes

       

Lines

        Customizable Menu Bar

       

Color Scheme

       

Page Transitions

       

Buttons

       

FAQ Element

        Customizable Header
And so much more, Click here.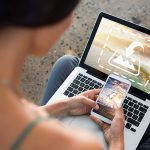 How Online Image Galleries benefits your business
It helps you show your clients and customers what you have to offer them. Customers like to see things for themselves before deciding if they are going to make a purchase or not.

Also, you can increase the chances of people purchasing your products or subscribing to your service by showing photos of your products so they can make a decision to purchase without necessarily contacting you first.

Further more, Using Photos on your website can help you get found quickly on the internet. With Search Engine Optimization (SEO) you can optimize different elements on your website to help it rank better in search engine ranking results.  Optimizing images and photos on your website can help you get found quickly in search results such as Google Images and overall search result.
In essence, we can help you set up an Online Image Galleries Solution right away.
For a list of our other solutions, Click here
Didn't Find What You Were Looking For?
Feel Free to share with us an idea of what you are looking for. We are poised to either upgrading existing solution to meet that need or developing/deploying something unique that will offer the exact solution that you had in mind.