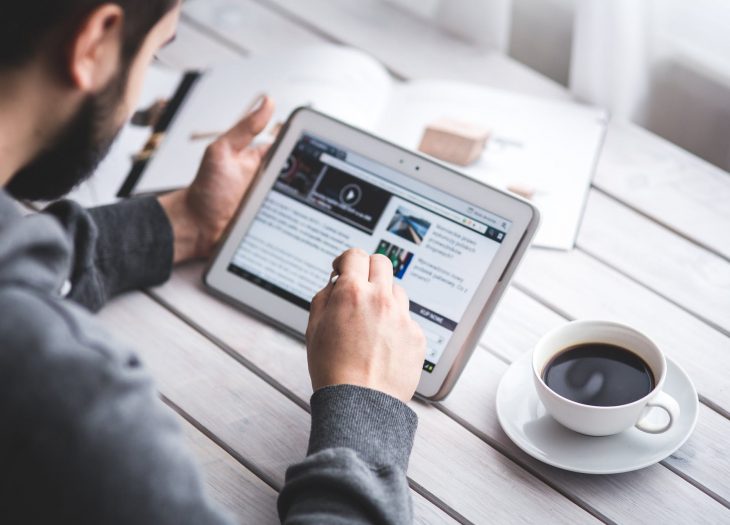 Our Online TV Software Solutions delivers media contents via the internet to end users. It helps broadcast the same shows and programs for viewing rather than through cable or satellite. Get this solution now.
Some features of Online TV Software Solution
Local TV channel

Custom transitions

Stream password protection

Hard to get local content 

Personalizable

Studio Mode

Multiview options

Security

Support
and other features…
Benefits to your business
Flexibility
This solution gains flexibility to optimize results for both highly structured and unstructured business processes.
Accessibility
This software system is accessible from wherever your clients are with respect to time either with mobile phone, tablet or PC. This facilitates providing information for your client and business.
Process Management
Build and deploy processes that help manage semi-structured, unstructured, and unanticipated processes in real-time
Smarter Decision-Making
Resolve cases through suggested next best action and deploy the best possible solution by tapping into the tacit knowledge of individual case workers & analytics.
Let's get it right for you, Contact Us.
Didn't Find What You Were Looking For?
Feel Free to share with us an idea of what you are looking for. We are poised to either upgrading existing solution to meet that need or developing/deploying something unique that will proffer the exact solution that you had in mind.