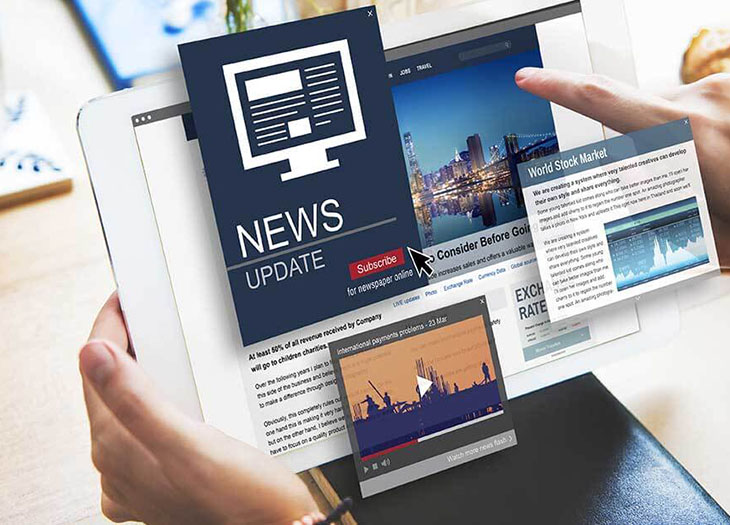 Media House Online News Platform Setup Solution is a must have if you are a news organization.
The world has moved online and people get things done on their smart devices, they can read the news, listen to music, carry out bank transactions on-the-go.
Information is important, we sure know the best way for you to get your content to your audience and that is using our Media House Online News Platform Setup Solution.
Features of Online News Platform Setup Solution
Customizable News Portal Design

Breaking News

Responsive News Portal design

Comments box

Advertisement Spaces

Social News board

Geographical-based Push Notifications

Sharelines and Highlights
And other features.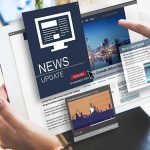 How Media House Online News Platform Setup Solution helps your business
Paid Advert Opportunities
You can make more money, by simply allowing other people promote their business or products on your platform for a fee.
It means extra cash that comes at no cost for you.
Reach a Larger Audience
Newspapers are often limited as a result of distance and cost, but with a Media House Online News Platform Setup Solution that we deploy for you? You can reach a large target audience.  You can make your articles more interactive so you can interact with your readers.
More Efficient
You can embed Videos in your articles for people to watch. You can update people as events take place unlike the traditional newspaper that people have to wait till the next publication before reading about it.
Run on low cost
The best Cost efficient method to run a news organization. All that you need are journalist to go find the story, editors to edit and post the article on the platform.
What's next? Reach out to us and let's deploy this solution for you.
To view our other solutions, Click here
Didn't Find What You Were Looking For?
Feel Free to share with us an idea of what you are looking for. We are poised to either upgrading existing solution to meet that need or developing/deploying something unique that will offer the exact solution that you had in mind.