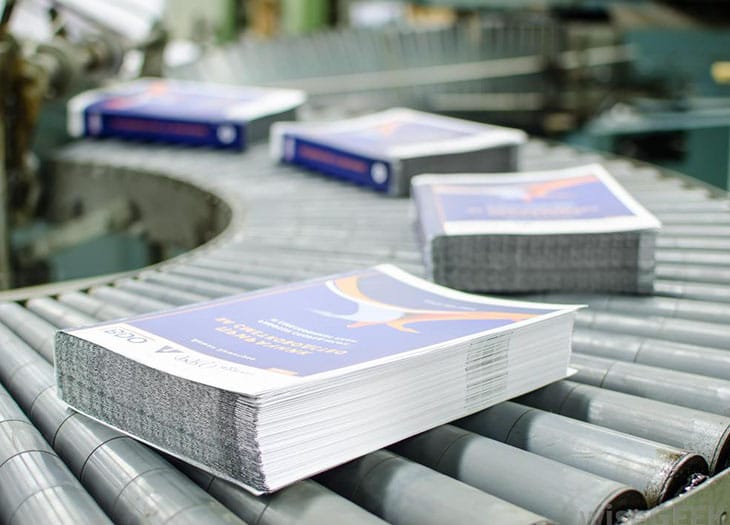 Publishing Software Solution helps create, view and revise materials using
computer applications before printing or publishing. It is however available for Small scale, Medium and big sized publishing firm.
It's a less complicated means to get material published. In other words, no matter what you are looking to publish, for instance be it a book, magazine, flyer, or maybe something for both digital and analog use, we deploy this Solution for every producer of all skill level.
In the same manner, for more details about publishing solution, Read Here.
Nonetheless, Let's get started.
Some Features of our Publishing Software Solution
Cross Platform Accessibility

PDF Conversion

Inbuilt Authoring Platform

TOC (Table of Content) Creator

Analytics Report

Layout Tools

DRM Protection/Secure Publishing

Text Tools

Graphic Tools

Supports All Types of Multimedia Enrichment

Allows Interactive Elements
And other features.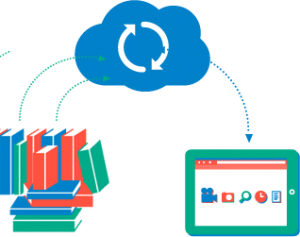 How our Publishing Software Solution benefits your business
To start with, our solution takes care of Editorial Management. 

Secondly, our solution also caters for contracts, rights as well as royalty management. 

 

By

the way, our solution solves the issue of promotion of your products in addition to material production.

Published/printed materials however needs to be marketed for adequate publicity and response.

  Our solution as a result caters for marketing as well.

In addition, our solution handles your sales and distribution of completed materials.

Similarly, our solution reduces your production cost and saves funds.

Likewise our solution handles order placement as well as order processing. Therefore your order management is handled.

Our solution assists particularly with increased productivity.

More importantly, our solution handles your organization's production management as well as your inventory management also.

What's more, our solution improves document appearance. Also it enhances creativity.

Our solution in conclusion caters for your customers via our customer service support.
Furthermore, you can likewise, visit our Newspapers, Magazines & Book Publishing solution. Check Here.
We are excited to get this started for you, Therefore contact us now.
Didn't Find What You Were Looking For?
Feel Free to share with us an idea of what you are looking for. We are poised to either upgrading existing solution to meet that need or developing/deploying something unique that will offer the exact solution that you had in mind.