Satisfied Client
I have been with A couple of IT firms and i can tell you that CloudWare Technologies Stands out from many.

Azeez Oluwole
CEO , FarmKonnect
CloudWare Technologies Exceeded our Expectation by Delivery Our development and integration requests quickly

I have known CloudWare Technologies for over 12 Years and I can tell you that they are Hard Working Folks and have exceptional Work Ethics required to deliver even at scale.

CloudWare Team is Exceptional, Very Technical and Easily understands Complex Problems in a way to implement simple Technology Solutions for it.

CloudWare Technologies offer great products and IT solutions and provides excellent after deployment support, Am at peace whenever i do business with them.

CloudWare Technologies is a Details oriented Company, they meticulously pay attention to even the tiny details of every integrations and Solution they develop.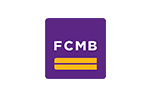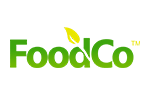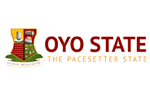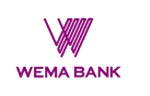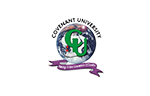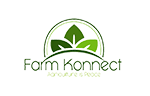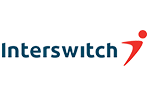 Let's start a project together
Have a New Project Idea and need help bringing them to life?
Or You need IT Solutions to get your Current Business Moving in the Right Direction?
You've got the Right Person For the Job!
Kenya
Nyaku House, 1st Floor,
Argwings Kodhek Road
Hurlingham, Nairobi, Kenya.
France
3, Rue Du Ponceau,
95000, Cergy.
United States
5008 NW 44th Lane 104,
Gainesville, FL 32606
China Office
Industrial Park, No.29 Baiziwan Road,
Chaoyang District,
Beijing