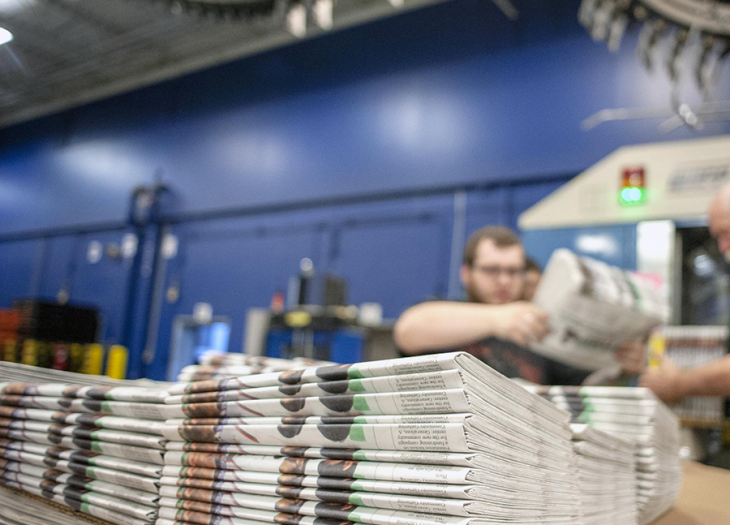 Newspapers, Magazines and Book Publishing
We deploy solutions that prevents unauthorized circulation of content, project copyright information and also protect revenue streams that these publications generate.
Workflow Management Software Solution
Allows you to plan, assign tasks, track, and Execute Projects within designated Period.
Didn't Find What You Were Looking For?
Feel Free to share with us an idea of what you are looking for. We are poised to either upgrading existing solution to meet that need or developing/deploying something unique that will proffer the exact solution that you had in mind.