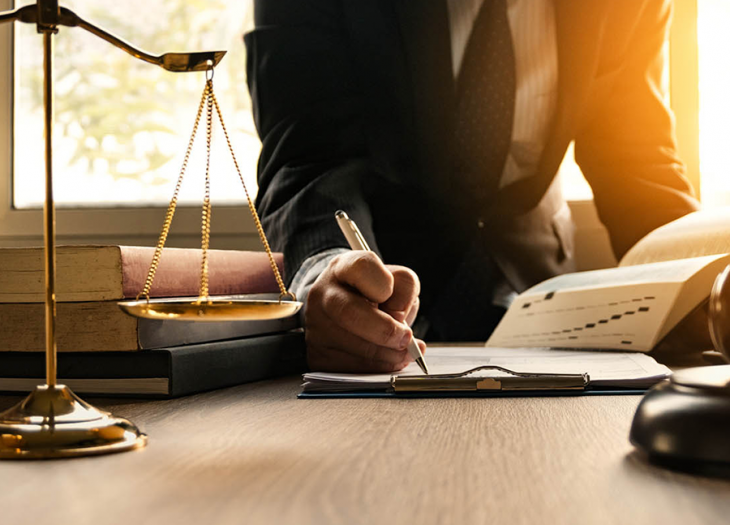 Attorney/Law Firms
We deploy Solutions for small or large law firms with multiple locations that helps you access critical files on the go and protect the privacy and integrity of your Clients's Information.
Social Networking Solutions
Let's you connect with, and Engage your Customers. which Increases your chances of directing leads to the website and higher Chances of conversion.
Helps you organize and Harmonize effectively in an Online Document. Also Enhances Internal Collaboration within your Organization
Didn't Find What You Were Looking For?
Feel Free to share with us an idea of what you are looking for. We are poised to either upgrading existing solution to meet that need or developing/deploying something unique that will proffer the exact solution that you had in mind.