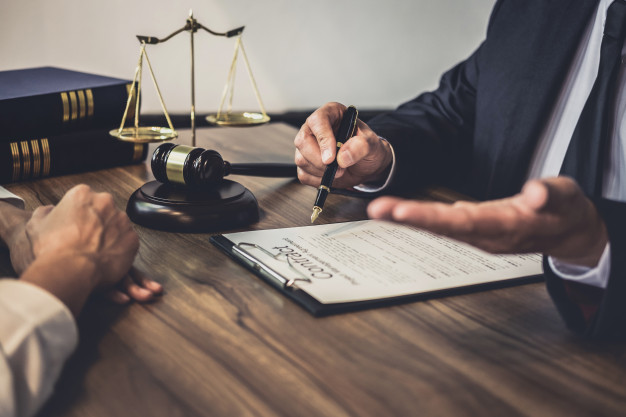 Our Law office billing & management solution enables the productive engagement of clients and personnel. It supports accounting and billing,  case organization, time logging, record keeping, meetings and schedules among others. 
Our solution can successfully manage your law firm, Connect with us today.
Some features of Law Office Billing/Management Software
Document automation

Calendar

Trust accounting

Reporting

Contact management

Document management

Case management

Time tracking

Billing

Record keeping

Contract management

Client communication

Free Support

Automated Invoice Calculation

Expense tracking
and other features.
Try our solution today.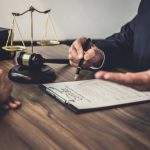 Benefits to your business
It assists with the overall running and managing of resources in the office.

With the help of this solution, law offices need not worry about accounting

details but begin calculating their profitability.
This solution ensures profitability even when undergoing tasks that seem to go over

the proposed budget and timeline.
It helps keep both the client and the firm balanced by managing their resources

effectively
A trial of this solution will convince you, Contact Us.
For a view of our other features, Click here
Didn't Find What You Were Looking For?
Feel Free to share with us an idea of what you are looking for. We are poised to either upgrading existing solution to meet that need or developing/deploying something unique that will proffer the exact solution that you had in mind.