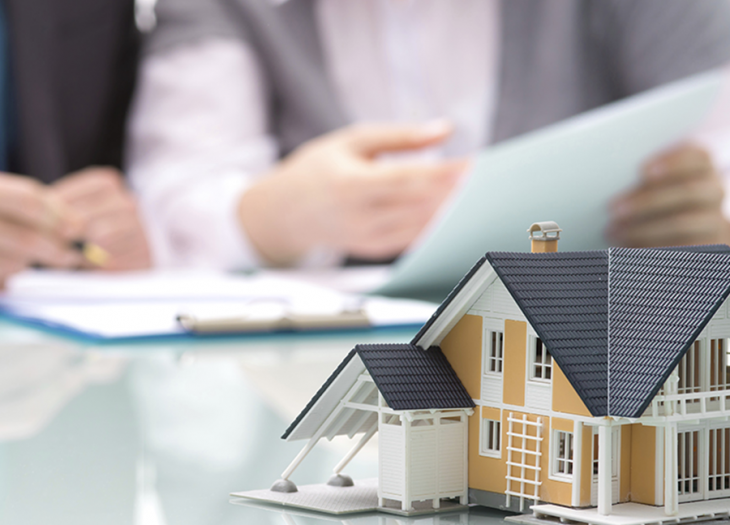 Real Estate Industry
We Provide Software Solutions that helps you properly manage, Showcase and View Properties on your Smart Devices, fix an appointment and provide necessary data relating to details of properties, reports and other Information.
Social Networking Solutions
Let's you connect with, and Engage your Customers. which Increases your chances of directing leads to the website and higher Chances of conversion.
Helps you organize and Harmonize effectively in an Online Document. Also Enhances Internal Collaboration within your Organization.
Didn't Find What You Were Looking For?
Feel Free to share with us an idea of what you are looking for. We are poised to either upgrading existing solution to meet that need or developing/deploying something unique that will proffer the exact solution that you had in mind.