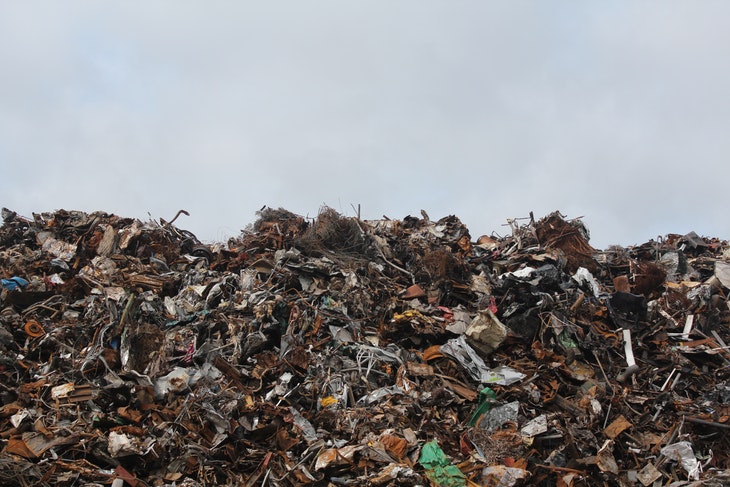 Waste Management Software Solution handles businesses and district that operate landfills, transfer stations, and recycling centers as well as those that provide commercial, residential, or industrial waste collection services.
Also, you can read more about this solution. Click Here.
Ready? Let's connect you.
Some features of Waste Management Software Solution
Disposal Tracking & Reporting
Integrated Card Processing Options
Commercial Waste Account Management
Customer Payment Management
Real-time Monitoring
Manage Bulky Waste Services
Customer Analysis
Route Management
Inventories of Waste Containers
Inventory Tracking
And other features.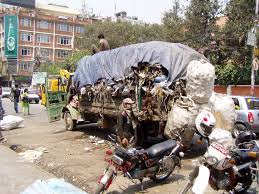 Benefits of Waste Management Software Solution
Simplify and Improve Waste Management
Streamline waste management across the organization through waste profiles

Gain visibility and oversight of all site-level entities and identify waste sources

Easily create an inventory of waste containers and shipments using a specific waste profile

Increase the effectiveness of your waste management efforts by tracking the movements of waste containers, and quantities and types of waste in each area
Control Costs
Identify and select the most cost-effective transporters and disposal facilities

Automate the management of invoices associated with external entities or brokers contracted to dispose waste

Estimate accurately the costs for upcoming and scheduled disposal of waste by brokers
Ensure Regulatory Compliance
Successfully reduce risks of non-compliance by tracking regulations applicable to every waste profile and all facility permits and their expiration dates
Monitor Waste Management and Reduction Efforts
Drive effectively waste reduction efforts through detailed information on hazardous and non-hazardous waste generated in any specified date range

Optimize your waste management efforts by gaining insight into volumes of waste summed by area and waste profile

Successfully reach goals by centralizing and automating waste management efforts
However, you can also read about our Security Guard Management Systems Solutions Here.
Let's get started.
Didn't Find What You Were Looking For?
Feel Free to share with us an idea of what you are looking for. We are poised to either upgrading existing solution to meet that need or developing/deploying something unique that will proffer the exact solution that you had in mind.