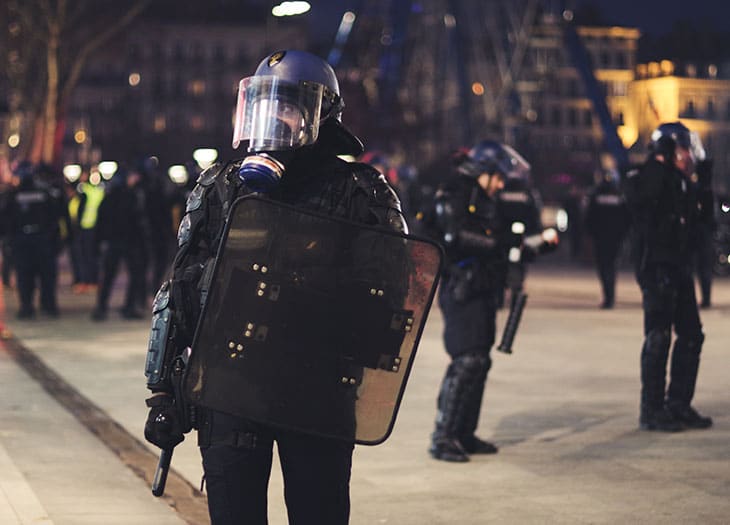 Our Security guard management system solutions streamlines security patrol business making it easy to manage security guards as well as security managers. Also it is advisable for private security businesses to ensure increased productivity and accountable.
Therefore, it is the overall management system of a security based/focused organization.
Subsequently, ready to know more about security management. Check Here.
Some features of our Security Guard Management System Solution includes

:
Incident Reporting

Time tracking

Dispatch & GPS Tracking

Clock Guard

Guard Tours & Checkpoints

Online Reporting

Panic button

Parking Management

Live Notifications

Security Guard Field Training

Secure Database

Employee Administration/Attendance

Visitor Management

In-App Check In/Out

Vehicle Patrols

Shift Confirmation

Assign Tasks

Business Impact

Payroll Integration

Automated Operations

Map Integration
And other Features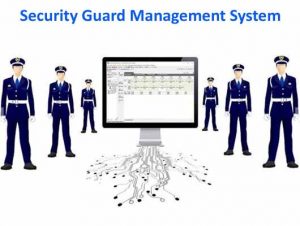 Benefits of Security Guard Management System Solutions
This system offers tremendous benefits in important areas to companies, For example
Client Relations/Marketing
Firstly, our solution ensures proper client relation and management by keeping records of clients as well as alerting them in case of emergency.
In addition, our solution ensures that all employees are carried along and no one is left behind. Therefore growth, strength and development is improved.
Elimination of Billing Disputes
Likewise, issues of billing are settled even before the guard is posted.
Activities of officers and guards can be easily monitored as well as accounted for by their superiors.
Also, reports of incidences employing our solution are accurate, specific and detailed.
Security is our guaranty for you using this solution with added benefits. A security guard as well as other security measures such as panic button are also in place to ensure your safety at all times.
In addition, you can also check out our Case Management Solutions and Software. Check Here.
What's more, Contact us today !
Didn't Find What You Were Looking For?
Feel Free to share with us an idea of what you are looking for. We are poised to either upgrading existing solution to meet that need or developing/deploying something unique that will proffer the exact solution that you had in mind.