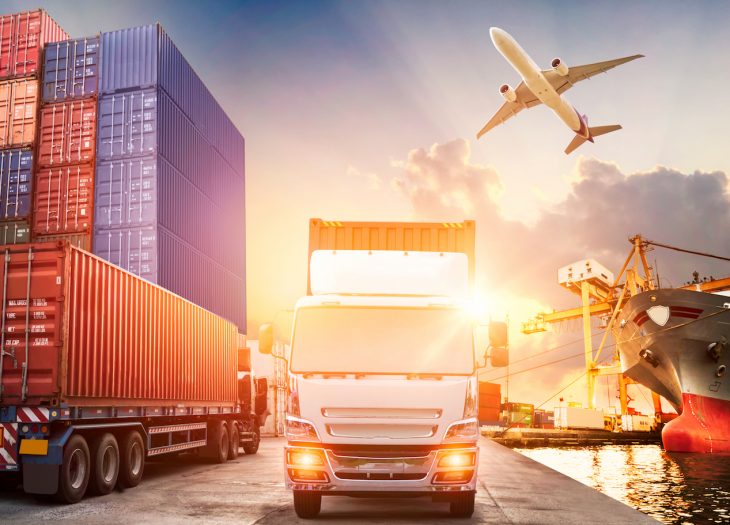 Our Transportation Management Software Solutions allows automation and integration of your transport management processes. It reduces costs, optimizes work and raise your business profit margin.
Ready to know more? Read Here.
Interested? Contact Us Here?
Features of Transportation Management Software Solutions 
Carrier Contact Management
Allows the ability to view and compare contracts and costs with ease through the use of digitized contacts

Real-time tracking of terms and agreements

Contract alerts when it's time for renewal
Reporting and Analytics
Offers scrubbed invoices that allow for thought-out business decisions on things like freight spend

Optimized historical shipment data for greater referencing

Displays distribution patterns

Review of industry trends

Insights into demand/order forecasts
Risk Management
Automates the auditing process

Generates reports as seen above to minimize potential risks

Allows the ability to build contingency plans ahead of time

Can be set with automatic alerts
Visibility
Ability to track and trace shipments from pickup to delivery

Status update notifications

Auto pick up

Integration with a carrier using EDI

Display of costs and additional charges allowing an easy opportunity to compare

Estimations on the cost of delivery
Business Monitoring
Review performance metrics

Review key performance indicators (KPIs)

On-time performance

Lane analysis

Volume trends

Cost per mile

Cost per Ton

Financial reporting
And other Features.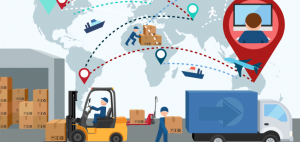 Benefits of Transportation Management Software Solutions 
Increased Customer Service

Cash Flow Improvements

Effortless & up-to-date

The modern look of the system makes it extremely intuitive and pleasant to use.
Increases productivity

Just one click to streamline productivity, reduce data-entry errors and manage your business through one application.
Also, check out our Project Management Software Solution Here.
Therefore, Get our transport management system for your organization.
Didn't Find What You Were Looking For?
Feel Free to share with us an idea of what you are looking for. We are poised to either upgrading existing solution to meet that need or developing/deploying something unique that will proffer the exact solution that you had in mind.