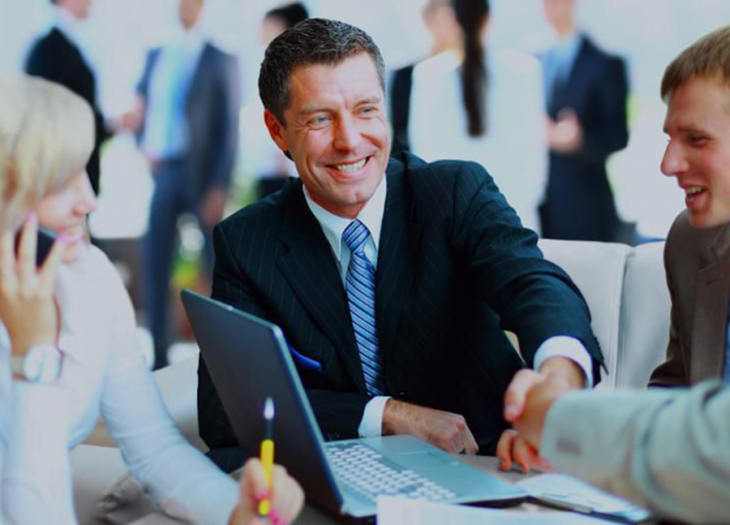 Our PR Tool Setup for Monitoring-Managing Media solution covers the monitoring and management of your Media.
However, it covers all activities for instance, planning, data collection and processing, organizing, presentation, completion and circulation with the public via media channels.
Therefore, this tool aids your business in communicating with the audience (the public) and the media while watching/listening, reading and capturing the contents for other uses.
Furthermore interested in reading more. Read Here.
Ready to set up, Contact us today.
Some features of  PR Tool Setup for Monitoring-Managing Media solution
Campaign/Ad Tracking

Marketing Analysis

Brand Monitoring

Competitor Analysis

Crisis Management

Measure opinions

Mentions Feed

Engage your audience

Alert Customization

Discussion Volume Chart

Increase awareness

Narrow your focus

Post on/monitoring social media

Filter

Customize reports and statistics module

Efficiency

Content Analysis module

Search Operators

Location Data

Export Data

Multilingual Coverage

Sentiment Analysis
And other features.
Let's get started.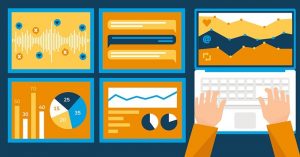 Benefits to your business include
Client Feedback
This solution gives an insight into clients views about your business and product. This is possible because most likes to give online reports and feedback. The ability of your business to give a timely and satisfying response to the client keeps the clients settled.
Product Improvement
With client feedback, your business is able to make necessary adjustments to shortcomings pointed out and further improvements to strengths listed by the clients.
Publicity and Marketing
This solution do not just monitor and manage your business media but also gives it publicity and marketing benefits thereby encouraging and improving PR and Marketing strategies as well as product improvement.
Competitions
This solution through its online presence makes it possible to discover competitions and their developments. Studying and learning from their achievements and downfalls to build a better and stronger brand/product.
New Idea
With this solution and the many resources it provides it is quite easier to remain inspired to create better products than the last. When lost for new ideas it is important to surf through your media as discussions, ideologies and opinions are  constantly traded on such platforms.
Likewise interested in our Monitoring and Evaluation Software Solution. Check Here
Convinced, let's assist you manage your media today.
Didn't Find What You Were Looking For?
Feel Free to share with us an idea of what you are looking for. We are poised to either upgrading existing solution to meet that need or developing/deploying something unique that will proffer the exact solution that you had in mind.