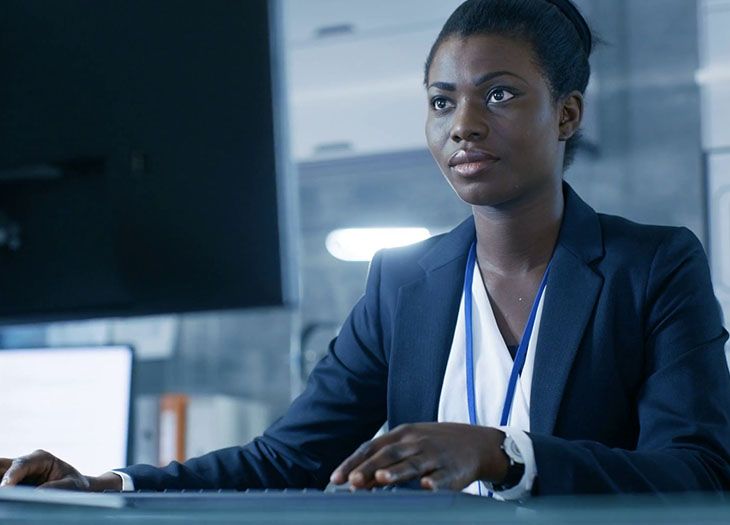 Our Case Management Solution and Software allows you design and manage semi-structured and dynamic processes in your organization.
In addition, These abilities will empower your knowledgeable workers to respond to real-time opportunities, likewise other unanticipated situations.
Likewise it gives room for maintaining a great level of collaboration within your team .
However, here are some out of the many features of our Case management solution
Some Features of our Case Management Solution and Software
Dynamic process design and real-time routing and re-routing.

Flexibility to execute discretionary task based on goal.

Dynamic task creation to handle unprecedented situations.

Global Task Library to Configure new task.

Suggested next action based on past trends.

Real-time case life-cycle
and other Features…


How our Case Management Solution and Software benefits your Business
Dynamic Process Management

Build and deploy processes that help manage semi-structured, unstructured, and unanticipated transactions in real-time

Our Case management Solutions and software results in Smarter Decision-Making

Resolve cases through suggested next best action and deploy the best possible solution by tapping into the knowledge of individual case workers & analytics to solve problems encountered.

Unprecedented Flexibility, easy to use.

Gain flexibility to optimize outcomes for both highly structured and unstructured business process
Although, these are just few benefits you stand to gain, there are many other ways our Case Management solution and Software can impact your business positively and keep your business moving in the right direction.
Finally, We can help you get Started right away!
Meanwhile you can check out our other IT Solutions that might be useful to your business
Didn't Find What You Were Looking For?
Feel Free to share with us an idea of what you are looking for. We are poised to either upgrading existing solution to meet that need or developing/deploying something unique that will proffer the exact solution that you had in mind.