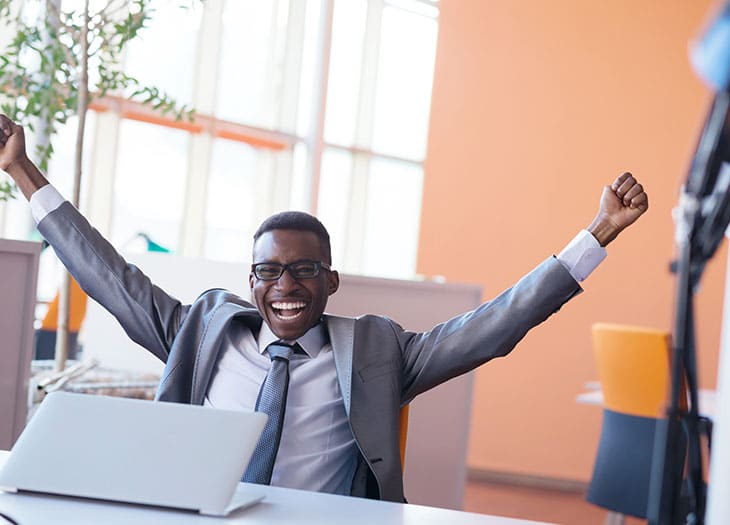 Recruitment Software and Applicant Tracking System solution assists with electronic processes of recruitment and applicant tracking. Furthermore our solution aids your organization in filtering applications automatically based on given criteria. For instance, keywords, skills, former employers, years of experience, schools attended among others.
Also our solution assists in sourcing for suitable candidates for the vacant position. In the same manner it auto-filters through applications for your organization.
Alternatively ready to know more, Read Here.
Some features of Recruitment Software and Applicant Tracking System Solutions
For Cooperate HR
Employee Referral




Leverage your workforce as a sourcing extension through employee referrals.

Candidate Hiring Pipeline Management

Vendor management portal

Asset Management 

Automated Recruiting Processes


Manage your vendor relationships through a branded vendor portal.

Build an employer brand




Extend the look and feel of your brand by customizing your Careers page.

Assess first, then interview




Create Per-screening assessments to measure candidate skills.

Secure Data Storage
Automate Notification for your candidate on employment opportunities
And other Features.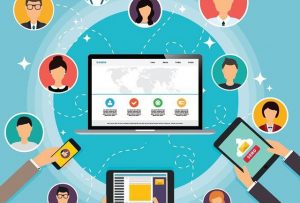 Benefits of Recruitment Software and Applicant Tracking System Solutions
Firstly our solution reduces time spent with administrative tasks.

Also it provides Better and Faster CV Screening. 

Similarly our solution facilitates Collaborative Hiring. 

More importantly it improves the Quality of Hire. …

In the same manner our solution speeds up your Recruitment Cycle. …

Boosts Employer Brand therefore improving profit margin. …

Likewise it enhances Candidate Experience.

In addition it provides security for your organization against impostors and frauds.
Nevertheless, our solution helps build a solid communication relationship among team members.
Nonetheless, you can furthermore read about our Asset Tracking and Management Solutions. Read Here.
In any event, Start with us today!
Didn't Find What You Were Looking For?
Feel Free to share with us an idea of what you are looking for. We are poised to either upgrading existing solution to meet that need or developing/deploying something unique that will proffer the exact solution that you had in mind.