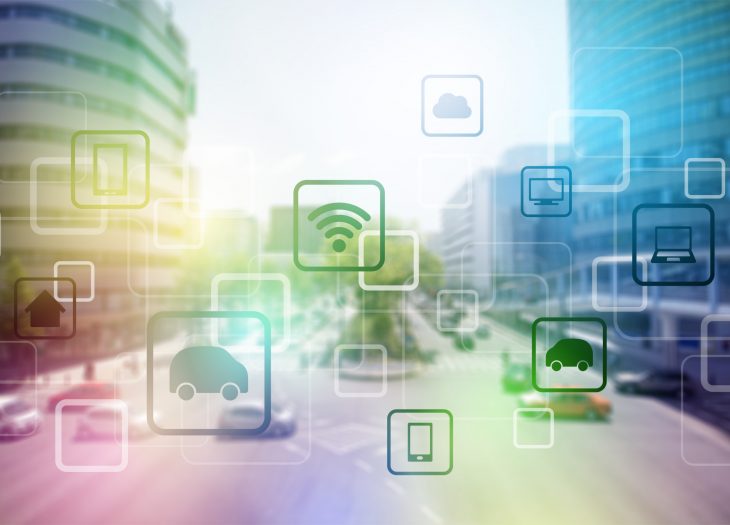 Our Asset tracking and management solution is the most flexible, efficient and customizable system in the industry for assets tracking and managing your asset. Our Asset tracking and Management software is not only flexible but optimize and streamline everything from auditing  to facilities management, equipment supporting and ticketing,calibration tracking and compliance.
Why not lets take you through awesome experience with our Asset tracking and management Software Solution.
Some Features of our Asset Tracking and Management Solution
 Our Asset Tracking and Management software give you easy accessibility to run operate remotely from any part of the world.

  Scalable- You can track as much or as little information as you need with our asset tracking and management software solution and you also have an unlimited assets or locations you can track.
 Active Directory Integration- Our solutions helps you assign roles to active directory groups which will reduce your overhead and improve  your workstation security.

 

Multilingual for easy communication

 Data importation abilities- Our asset tracking and management software solution provides you with the ability to import data via Microsoft Excel.
 Custom field- You will be able to perform moves, adds, and changes  fast. Keeping your asset records up to date at each point.
 Easy Updates- Keeping your asset records up to date has never been easier.
And other features
How it Benefits Your Business
Enables Asset Recovery and GPS Positioning:   When your organization is handling hundreds or thousands of assets, if one gets detached from a big batch, tracing it can be quite problematic. You can spend significant manpower and lose productive time looking for the asset. Even worse, your business may experience delayed productions, increased costs and a flurry of complaining customers.
You can avoid all the aforementioned troubles by using our asset tracking and management software. The software can help you to know where a particular asset is at any time and its exact GPS location.
Real Time Asset Management- By using our tracking and management software, you will have a picture of your business assets. You can track items as they arrive or are moved to particular locations in real-time. Accurate asset tracking is critical for efficient data management. Thanks to this feature on our asset tracking and management software, you can spot duplicate records and remove them from the system to avoid confusion. For example, you can assign assets a unique identification number to prevent your data from being compromised for example, when two or more assets share the same serial number.
Increase Productivity and Reduce Labor Waste- Our asset tracking and management software will help you keep track of how many different items are passing through your departments. As a result, you can calculate an asset's life cycle. If your assets are tagged with RFID tags, they can be scanned automatically as they move through different stages of the process, hence eliminating the need of having people manually scanning logging their movements.
Streamline Maintenance Schedules- Many times, companies fall behind in maintenance management because they use manual methods to track their schedules. If some of the assets you use require ongoing or periodic maintenance, Our asset tracking and management software will give you a lifeline and also alert your employees about scheduled maintenance to ensure there are no delays.
Didn't Find What You Were Looking For?
Feel Free to ask us anything you need. We are always available and Ready to help you pick out the best IT Solution to get your Business Booming!