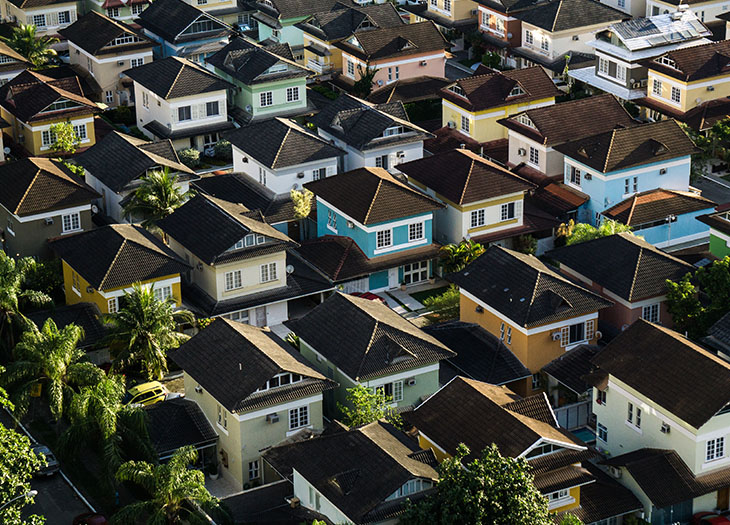 Our solution assists you with its overall operational processes of real estate management. In other words, it handles advertising properties, gaining and managing tenants, collecting rent payments and property maintenance. 
Likewise our solution provides and keeps detailed records of real estate as well as property management. For instance, property management may include personal possessions, assets invested, equipment as well as manpower inputted.
Therefore our solution efficiently achieves effective decision making in terms of real estate and property management.
Want to know more? Click Here for more information.
What's more, our solution makes management better Join us.
Some features of our
Real Estate Property Management Software Solution
Online Rent Payments
Expense Tracking
Tenant Management
Upload and share important documents
Maintenance Request
Export payment histories to financial software
Online Application
Online Lease signing
Tenant Screening
Listings
Quickbooks Integration
Auto-generate late fees
Rent Estimates
Easy invoice tracking
Support and Security
And other Features.

Benefits of our Real Estate Property Management Software Solutions
Employing our solution ensures reduced operation cost. However c

ost efficiency is arguably at any rate, one of the biggest benefits of our software solution.

Likewise, greater accessibility is secured for your organization.

Our real estate property software solution helps you communicate and connect better with your clients. In short it makes you a better manager.

More importantly, easy collaboration is achievable by employing our solution. 

Generally, our solution ensures record safety as well as increased security. 

In the same manner, simple backup and recovery procedures are also ensured for record safety. 

Nonetheless, scalability is ensured.
You can also read more about our Asset Tracking and Management Software Solution Here.
Therefore, Interested  in this solution? We are but a click away.
Didn't Find What You Were Looking For?
Feel Free to share with us an idea of what you are looking for. We are poised to either upgrading existing solution to meet that need or developing/deploying something unique that will proffer the exact solution that you had in mind.