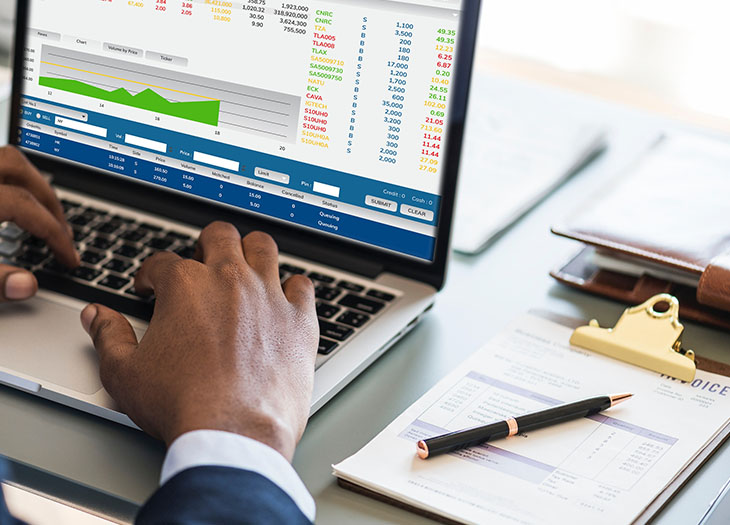 Our public Sector Procurement Software Solution helps public organizations with acquisition processes. It involves processes such as strategy, acquisition, supplies as well as selection of goods and services.
In addition, our solution enables suppliers management. Similarly it handles competitions, public contracts, among others fairly.
Finally, our solution promotes transparency within your organisation.
Interested in learning more? Check Here.
So then, Let's get started.
Some features of Public Sector Procurement Software Solution
Request Approval Tool

Supplier Portal

e-auction

Supplier and Contract Management

Product Catalog

Questions/Answers module

e-bargaining solution

RFx Requests

Purchase Requisitions

Purchase Orders

Received Invoices

Receipts and Stock Withdrawals

Cost Centers and Budget

Reports
And other Features.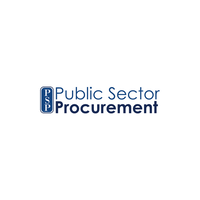 Benefits of Public Sector Procurement Software Solutions
Firstly our solution supports time management. Also, hierarchy configuration and workflow approval is managed.

Generally, our solution provides organization management processes.

Our solution eliminates discrimination hence promoting teamwork and equality.

Trust in the public sector ethics is in the same manner restored as well as improved.

Subsequently, our solution manages funds effectively.

In brief, our solution is mobile responsive and also uses responsive web technologies.

Similarly, it optimize view on large screen computers to mobile phones as well as tablets for mobile usage.

Also, our public sector procurement solution scale elastically.

User base and transaction volume however makes procurement easier. As a result,  improved hardware and server upgrades scale performance.

In addition, our solution provides corruption management.

Finally, our solution supports growth and development.
However, you can also check out our Public Sector Asset Management Software Solution, Click Here.
Interested in our solution? Contact us.
Didn't Find What You Were Looking For?
Feel Free to share with us an idea of what you are looking for. We are poised to either upgrading existing solution to meet that need or developing/deploying something unique that will proffer the exact solution that you had in mind.