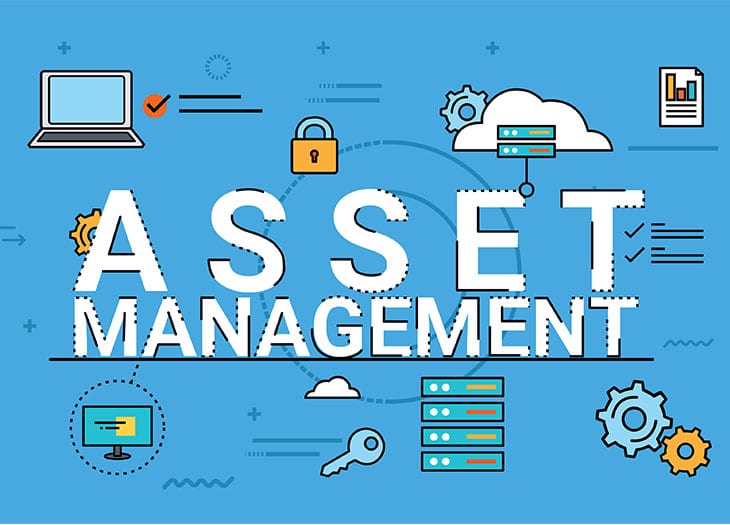 Our public sector asset management software helps you in managing and also  optimizing the purchase, deployment, maintenance, utilization, as well as disposal of software applications within an organization with great benefits.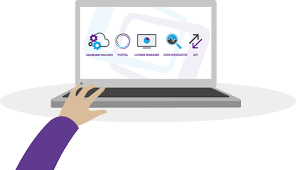 Some Features of Our Public Sector asset management  Software Solutions 
Periodic Asset Scans

Hardware Warranty Management

Real Time Inventory Alerts

Software Metering

Software License Management

Software and Hardware Inventory

Integration with Help-Desk Software

Security Certificate Management

File Scanning

Prohibit Software and Block Executable
and other Features.
     Some  Benefits of Public Sector Asset Management  Software Solutions 
Streamline Management schedule: Our asset management software helps alert your  relevant employees about scheduled assets maintenance to ensure there are no delays.This will help you achieve your business target promptly as well as increase turn over for your company.
 Accountability :Our public asset management software solution help you with a complete asset tractability for your equipment, machinery as well as fleets, supplies, tooling and your staffs and client as well.
Asset Management :Using our asset solution provides you with comprehensive asset management to ensure reliability, safety, and also accountability, which will help improve your business activities.

Your asset management processes can be automated  when you deploy our (PAMSS), hence saving time spent on manual computing .

Robust reporting capabilities of this software solution helps satisfy your audits, inspections, as well as reconciliations.

Built in alerts to send notifications for any performance or downtime issues

Integration with 3rd party systems such as ERP, building management, finance, etc.
Our solution is capable of managing any form of asset, Let's manage yours today.
You can also check or Public Sector Procurement software solution. Click Here 
Didn't Find What You Were Looking For?
Feel Free to share with us an idea of what you are looking for. We are poised to either upgrading existing solution to meet that need or developing/deploying something unique that will proffer the exact solution that you had in mind.