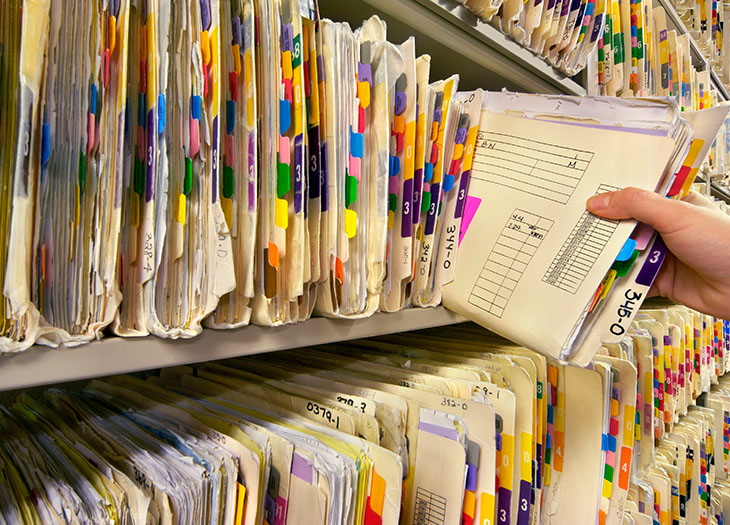 Our health maintenance organization information management software solution is a platform that provides you with a secure, robust environment for transactions across all your departments in the hospital and also gives you a remote access of patient medical records for you and your staffs hereby providing you with a quick response time hence increasing the efficiency of our your medical institution.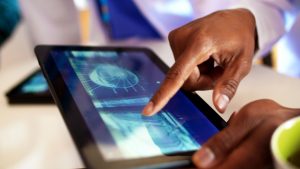 Some Features of Our Health Maintenance Organization Information Management Software Solutions
 Registration

 Medical Records

 Hospital Scheduler

 Duty Roster

 Biomedical Maintenance

 Outpatient

 Inpatient

 Medical Stores and Purchases

 Lab and Pharmacy

 Blood Bank

 Clinical Manager

Fixed Assets

Finance and Accounts

Human Resource Management and Payroll

Security & Administrator
Some benefits of our Health Maintenance Organization Information Management Software Solutions
Easier access to healthcare data: Our health maintenance organization help you process your documents and data online, it also helps you to optimize  the operations within a practice, allowing you and your  employees to search within the electronic documents effectively.
Focus on quality care: It also helps you automate routine medical processes and also allows you to concentrate on your patient care.
Improved patient satisfaction: Due to standardized workflows that our Health Maintenance Organization Information Management provides and automated features like instant access to patient records and history of medical treatment, medical providers can work more effectively. This will improve your patient satisfaction. 
You can also check our Medical Inventory Software Solution.Click Here
Contact Us today.
Didn't Find What You Were Looking For?
Feel Free to ask us anything you need. We are always available and Ready to help you pick out the best IT Solution to get your Business Booming!