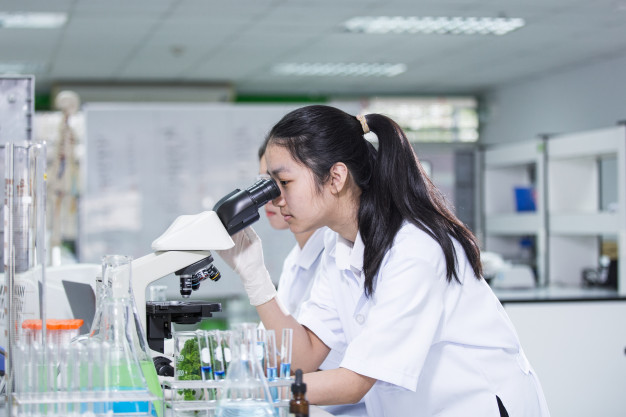 Our medical inventory software solution helps you and your teams accurately track your  entire medical inventory while keeping tabs on critical information such as supply stock levels, medication expiration dates and equipment maintenance details.this helps you perform better and more efficiently
Some Features of Our Medical Inventory Management Software Solution
Latest Sale, Expense and Medicine 
Inventory Stock Management 
Easy setting 

Day to Day Report Generation
And other Features
Some Benefit of Our Medical Inventory Management Software Solution
Time Saving Through Automation
We understand that medical practitioners go through a stressful live style, a lot on your hands, mental acuity and ability to make good decision.that's why we design our medical inventory management software to be full automated to make live easier for you and your staffs.
Improve Equipment Reliability:
Hospital equipment need to run under all circumstance, hence you need to make place for unexpected situation that might come up. By using our (MIMS) you can also plan repair and maintenance session for your hospital equipment these will help you, 
Decrease down time of machine and equipment 

Improve operational efficiency through routine inspections 

Lower over head cost through reduce premature replacement 
Bolster Hospital security through Inventory check-in:
Our standard medical inventory system allow you and your staff trace hospital equipment , machines and gadget to a centralized database. This makes it easier to track and monitor tools usage as well, lowering the chance of fraudulent activities 
A streamline healthcare work flow:
Our medical inventory system helps you and your hospital avoid a lot of challenges relating to cost , productivity, security and many more.these will take lots of administrative duty off you and providing you with tools you need to improve the quality of health care of your patient.
Didn't Find What You Were Looking For?
Feel Free to share with us an idea of what you are looking for. We are poised to either upgrading existing solution to meet that need or developing/deploying something unique that will proffer the exact solution that you had in mind.