July 30, 2019
Posted by:

Oshinowo Abdulazeez

Category:

Advertising, Agriculture/ Farming/Agribusiness, Airlines, Attorneys/ Law Firms, Auto Dealers, Banks, Insurance, Savings and Loans, Bars and Restaurants, Business Services, Clergy & Religious Organizations, Computer Software, Construction, Defense, Education, Entertainment, Government & Public Sector, Health, Hotel, Motels and Tourism, Manufacturing, Newspapers, Magazines and Book Publishing, Oil and Gas, Others, Public Relations, Radio and Television Stations, Real Estate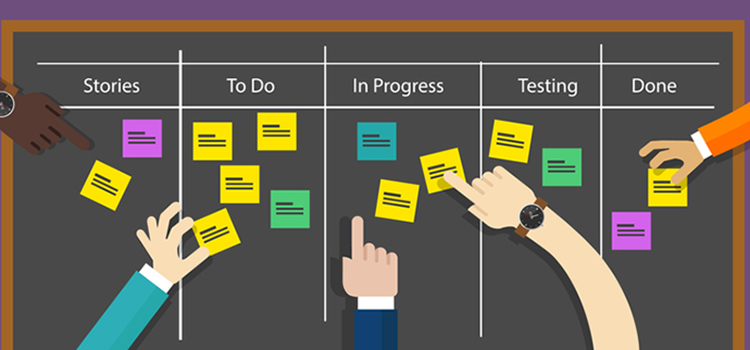 Managing projects has grown increasingly complex over the past decade. Because of this complexity, large projects (particularly information technology undertakings) often finish past their due dates, over-budget, and with a lower than predicted return on investment. Project management software is a solution that helps project managers and teams collaborate and meet goals on time while managing resources and cost.
Functions may include task distribution, time tracking, budgeting, resource planning, team collaboration, and many more. It has the capacity to help plan, organize, and manage resource tools and develop resource estimates.
Features of Project Management Software Solutions
Project planning and scheduling.
Team collaboration.
Time tracking.
Reporting.
Project budgeting.
Billing and quotes.

How to Choose the Best Project Management Software Solution
Ease of use.
Third-party integrations.
Risk management.
Resource management.
Dependencies, milestones, and critical path.
Effective time tracking.
Customizable workflows.
Delegate tasks easily.
Benefits of Project Management Software Solutions
Easier collaboration on projects.
Internal and External Communication.
Budget Management.
Monitoring.
Document Sharing.
Better communication with clients and suppliers.
Enhanced Customer Satisfaction.
Remote working.
As the modern workplace continues to evolve, so too does the delicate art of project management. Gone are the days of moving post-it notes across whiteboards; businesses now are on the lookout for the most efficient and cost-effective tools, as they seek to streamline their workflow and get more out of doing less.
At Cloudware Technologies, we provide the best project management software solutions that are very easy to use, affordable, effective and user-friendly. Get Started Today!!