July 16, 2019
Posted by:

Uwadone Raphael

Category:

Advertising, Bars and Restaurants, Computer Software, Entertainment, Hotel, Motels and Tourism, Public Relations, Real Estate, Services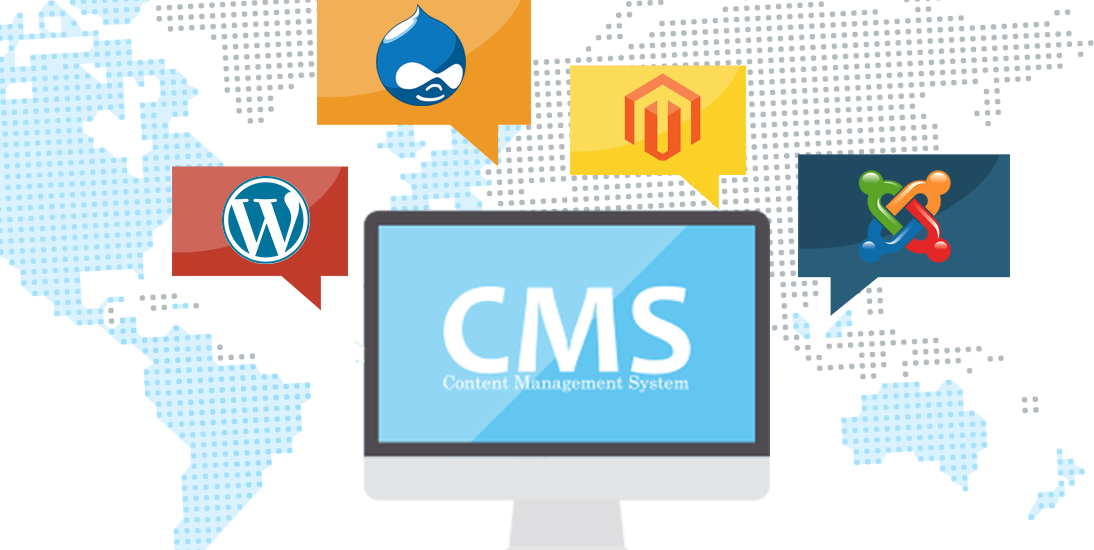 A content management system is a software that helps create, organize, and maintain digital content. Ensuring that the adequate contents are being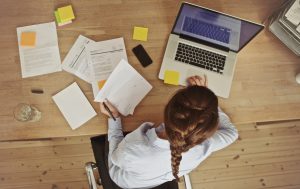 published to the correct audience
Content management systems allow multiple users; hence it allows for team collaboration on tasks and improve the quality of contents
Content Management Systems are typically used for, enterprise content management (ECM) and web content management (WCM). An ECM facilitates collaboration in the workplace by integrating document management, digital asset management and records.
WCMS is a program that helps in maintaining, controlling, changing and reassembling the content on a webpage.  it manages the integrity, revisions, and lifecycle of information
KEY FEATURES OF CONTENT MANAGEMENT SYSTEMS.
Some of the basic features that content management systems offer to you
Search Engine Optimization (SEO)
Integrated and online documentation
User and group functionality
Templating support for changing designs
Edit permission management
ADVANTAGES OF CONTENT MANAGEMENT SYSTEMS
CMS can help improve the growth of business, predominantly growing a company's online presence.
Some of the benefits of adopting Content Management Systems are:
User-friendliness – CMS makes it so easy to deploy content. Without any prior experience, staff can upload quality content that fits the needs of the company
Improves collaboration – CMS is very useful in fostering collaboration and team related tasks, as it allows for multiple users to work together on given tasks and projects. This can also be a plus to team building and improve team work in the office
Ease of maintenance, including updates – Content management systems are easy to maintain, as updates are frequently available and easily accessible to users
Cost-efficiency- As some companies might not have competent content developers and managers, CMS is an easy way for companies to deploy content without incurring extra cost from outsourcing the project of content management.
All scales of business – CMS is so basic and cost effective that deploying it would aid whatever business scale. Its interactive and user-friendly nature helps transmit the company's ideas to the general populace
CloudWare technologies can help provide quality content management solutions to ease your tasks needed to publish useful web contents, further saving you time that would have been used to publish the content. Try CloudWare Technologies Today