June 11, 2019
Posted by:

Oshinowo Abdulazeez

Category:

Public Relations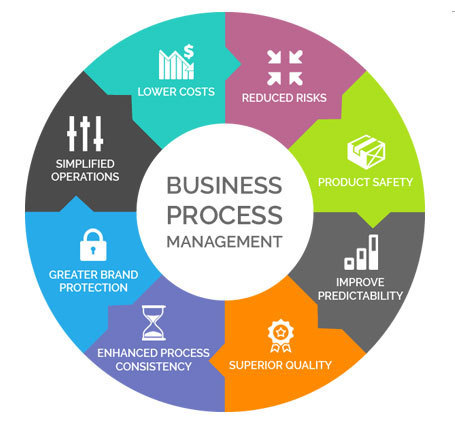 Are you are a small business owner or you head multiple businesses?. There would always be a number of activities going on everyday in an organization, this could be a challenge to handle too many things at once and would let work lead to confusion and disorder. This is why it makes sense for businesses to start using a business management software to stay on top of things.
A business management software is an application or set of programs that help businesses support, improve, and automate their processes. Such software assist in eliminating errors, completing business tasks, reporting activities and increases overall efficiency and effectiveness.
Types of commonly used business management software

In order to decide a project management tool for your business, it isn't always an easy task as there are different types of business software used for different purposes. Below are some commonly used software in businesses:
Business invoicing programs.
Asset management software.
Customer relationship management (CRM) software.
Database software.
Word processing programs.
How to choose the right business management software

There are so many factors that go into consideration while choosing a management software for your business. It depends on factors such as the size, needs, tasks, and processes that need to be automated in a business. To choose the right software, make sure your business management software has following features:
Project and task management
Time tracking capabilities
File storage and document sharing
Invoice and budget management
Resource management
These days more and more organizations are investing in business management software to get things done, predict risks, and improve overall efficiency. Thus, it won't be wrong to say that business management tools have come a long way and are constantly making things better for anyone involved in some sort of business.
At Cloudware Technologies we believe in making things easy for everyone, that is why we create the best and user friendly business management software solutions like Process-Flow, Location-Forms etc, that reduces hard quests or so called impossible feats into very easy tasks. All for the best consumptions of our customers. Get started today!!