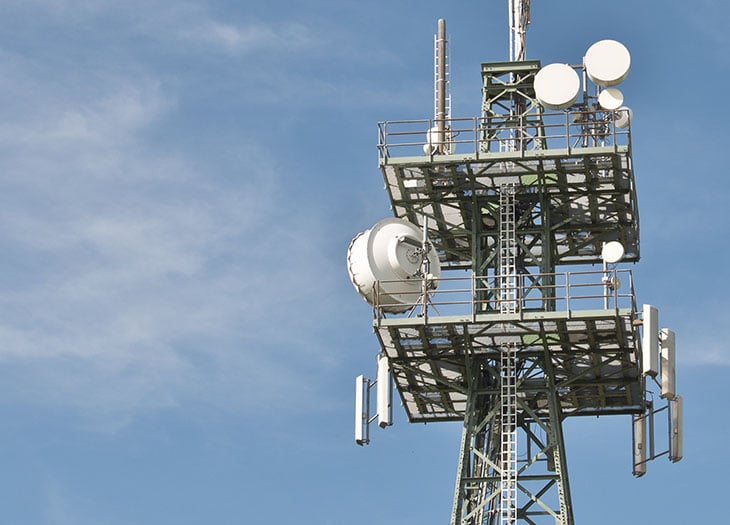 Our Telecom Expense Management software solution is used by  business organizations and external service provider managing other company's telecom invoices and assets. Telecom expense management software enables businesses to control, manage and understand their overall telecom spending.
Our software processes and records large volumes of telecom data such as costs, usage, billing and administration. 
Click Here to learn more about Telecom Expense Management Services.
Therefore for a better Telecom Expense Management Service experience, Contact us.
Some Features of Telecom Expense Management Software
Invoice management

Inventory and asset management

Call accounting

Call Monitoring

Contract Management
And other Features.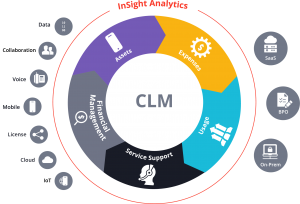 Benefits of  our solution Telecom Expense Management.
Streamlined operations-

 Many businesses lack a streamlined process for handling

telecom invoices. This leads to large stacks of invoices that may require validation and payment processing by different departments.
Decreased operating costs-

Telecom expense management systems are designed

to reduce wasteful spending and costs. These systems capture all costs related to the processing of telecom expenses and enable organizations to save money. This is achieved through various activities such as cost center allocation, managing billing disputes and verification of charges.
and other Benefits.
Also interested in our Credit Management Software Solutions. Click Here.
Get in Contact with us today for this solution.
Didn't Find What You Were Looking For?
Feel Free to share with us an idea of what you are looking for. We are poised to either upgrading existing solution to meet that need or developing/deploying something unique that will proffer the exact solution that you had in mind.