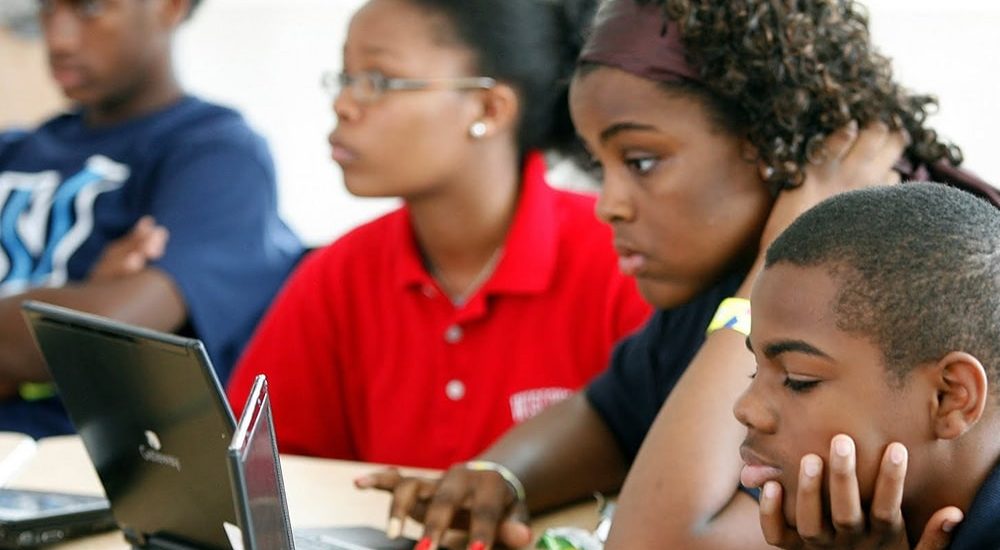 ICT Training and Professional Certification Training & Exams
We provide training in IT skills and professional certification courses with internationally recognised certificates. With our team of experienced facilitators, we methodically guide our participants into being proficient with various IT skills. Flexible class schedules also ensure everyone can learn the skills. Each participant gets printed course-ware and the classes are held in a conducive environment for learning.
We offer 2 weeks , 1 month, 2 months, 3 months training on various I.C.T courses such as
Obtainable for all courses
Recognized Certificate
Printed course-ware
Conducive learning atmosphere
Experienced facilitators
Flexible time schedule
Part payment option available
Internship for excellent students
Some of the Available Courses
ICT courses
Professional Certification Courses

Web Design
Product Design
Web Programming
Mobile App Programming
Digital Marketing
Graphic Design
Multimedia Design
Microsoft Office
Movie Maker
Visual Basic
C++
Java
Desktop Application Fundamentals
Android Fundamentals
Android Application Monetizing
ICT Fundamentals
Endpoint Security
Drive Security & Vulnerability Testing
Server Fundamentals
Networking Fundamentals
Project Management
And Many More…

CCNA
CCNP
Java SE
Oracle DB
ASP.Net
C++
MCP
Microsoft Access
Microsoft Excel
Microsoft SharePoint Server
Microsoft Exchange Server
Android Security Essentials
A+
Security+
Server+
Project+
Network+
CMS
Endpoint Security
Drive Security & Vulnerability Testing
HTML
XML
PMP
And Many More…
Course tuition are affordable. Register today!
SCHOLARSHIPS consideration is also avalable for early registrations.