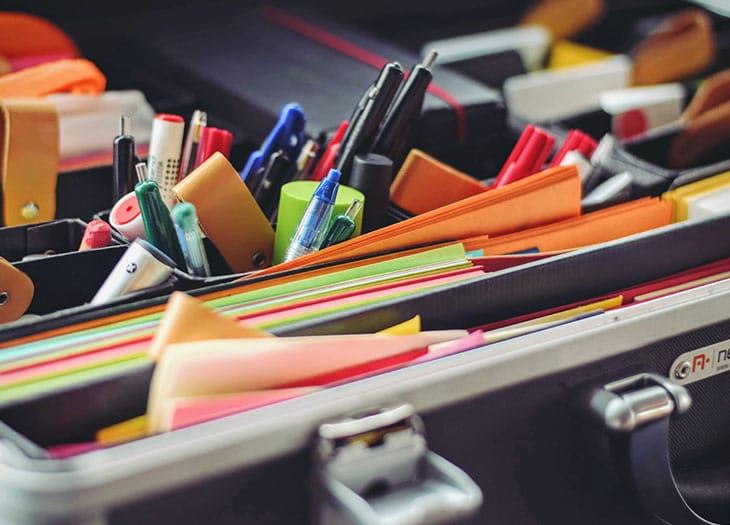 With our school management systems solutions, day-to-day school operations becomes easy and interesting. Our school management system solution creates avenue for you to focus on  core activities, saving you time and stress from performing your school administrative operations manually.
What's more, interested in learning more. Check Here.
Some Features of Our School Management Systems Solutions
Student Payment Management   

Overdue Student List

Student Search 

Role Management 

Clean Code 

Student Management

Managing Computer Bases Test

Student -Teacher interaction 

Clean Code

Managing Media 

Exam and Grade Management

Manage Holidays 

Back-up Database

 Managing Classes ,Subjects 

Sending exam marks via sms

Managing student attendance 

Provide Daily Quotes

Managing account ,income and expense

School Events Management

Managing School Staffs

Library Management

 

Manage Circular 

Task Management

Managing Academic Syllabus 

Reports 

Managing Alumni 

Sms Alerts

Managing Helpful Links

Management relationships between different types of users

Managing Front-End Information

Records Managements 

Online payment Acceptance of FEE

Managing School Session 

Class Management

Managing Staff ID Cards 

Notification BOARD Management

Attendance

Section Management 

Mass Report Cards 

Subject Management 
And other Features.

Some Benefits of Our School Management Systems Solutions
Increase Productivity-  Our school management system boost your schools productivity. However, decrease in time spent to maintain and track records  as well as increased accuracy is provided by our school management software. As a result, organizing your date will increase your productivity and keep your school focused.
Access From anywhere-  In addition o

ur school management software system any be access anywhere, anytime  either with your mobile phone , tablet or PC. Indeed, this facilitates immediate information provision for both you and your clients .
Transparency with Parent Increases- Also, o

ur school management software  system creates interaction platform with the parents as well. Subsequently, parents can easily check on their wards performance from time to time as well as, keep track of their advances in the all fields. This therefore, leads to transparency between parent, your school and their ward(s) .
Increase in Enrollment-

We understand that school day to-to-day activities can be hectic and hence involves difficult decision making.  Also it becomes troublesome to check in with the enrollment as well as, management of students.

Our school management software system therefore, reduces your burden from various activities. Specifically, the student software let you focus on increasing your  student's enrollment management.
Likewise, you can also, check out our Business Management Software Solutions. Click Here.
More importantly, Let's set you up with our School Management System Solution today. Contact US.
Didn't Find What You Were Looking For?
Feel Free to share with us an idea of what you are looking for. We are poised to either upgrading existing solution to meet that need or developing/deploying something unique that will proffer the exact solution that you had in mind.