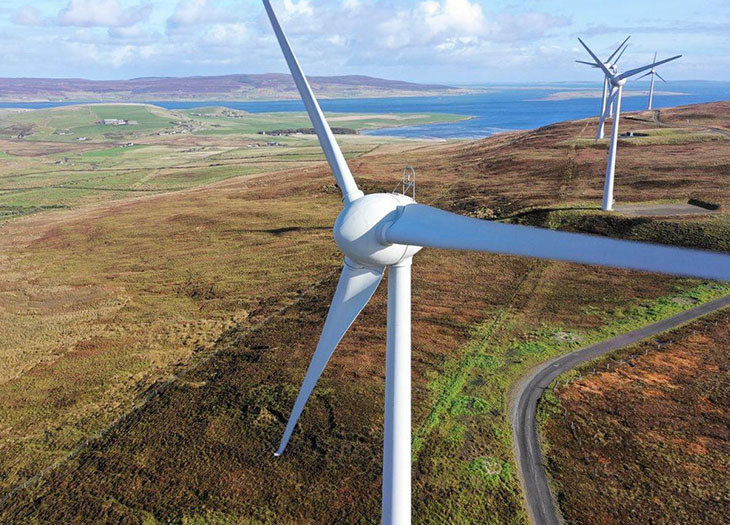 Our Renewable System Advisor Model Setup solution is designed for people in the renewable energy industry (For example, technology developers, policy analysts, engineers, researchers and project managers) to achieve decision making via its financial, techno-economic and performance model.
Likewise, interested in learning more, Click Here.
Therefore, Get in touch with us today for this solution.
Some features of Renewable System Advisor Model Setup Solutions
Advanced analysis

Weather report

Scripting language

Exchange data with Excel workbooks

Customizable graphs

Annual cash flow table with cost details

Regular predictions of system performance

Levelized cost of energy
And other Features…
Indeed, Let's get started.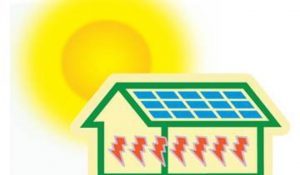 How our Renewable System Advisor Model Setup Solution benefits your business
Firstly, our solution helps secure supply of energy.

Also our solution supports decisions that favours secure

energy supply made from naturally occurring resources.

Furthermore, it assures of the safe storage of all data records involved.

Generally our solution is also equipped with capable security measures to avoid loss, as well as theft of data and information.

Likewise our solution

promotes business growth and development, therefore increasing your organization's profit margin.

Similarly, it also ensures that processes are effectively as well as efficiently carried out.

In conclusion, our solution keeps your organization informed about the varying weather reports/data.
Nonetheless, you can also check out our Natural Gas Commodity Management Software Solution, Check Here.
 In short, get in contact with us today!
Didn't Find What You Were Looking For?
Feel Free to share with us an idea of what you are looking for. We are poised to either upgrading existing solution to meet that need or developing/deploying something unique that will proffer the exact solution that you had in mind.