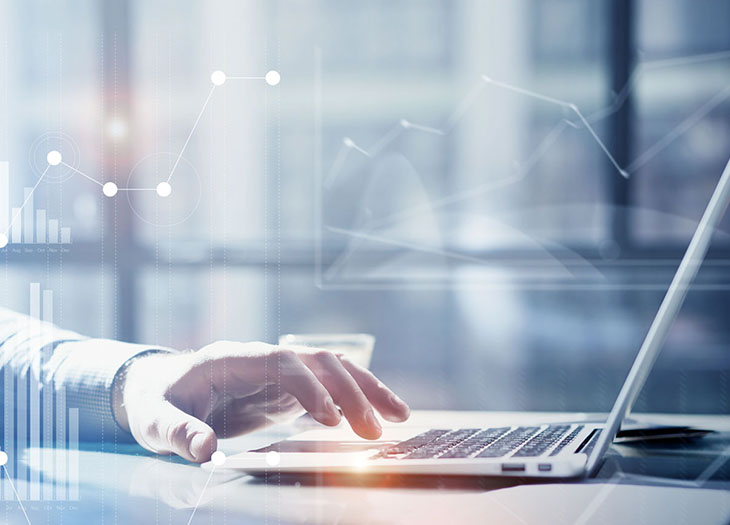 Our solution combines both principles of monitoring and evaluation in the collection, analysis, and processing of important data for management to determine the relevance. Also taking note of changes that may be needed.  It provides accountability and growth for the business.
In short, our solution makes businesses better, So let's talk!!!
Some features of Monitoring and Evaluation Software Solution
Data Collection

Data Management

Local adaptation

User specific dashboard

Personalization

Processing and Result

Easy to use

Indicator plan development

Data Tracking

Flexible

Finances and budgets

Feedback Management

Export-Import Capacity

Data validation

Data organization
and other features.
Contact us now!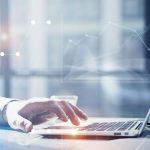 Benefits to your business
Our solution is a tool that tracks plans, schedules, information and also identify and

record progress achieved over a period of time.
This solution helps in important decision making. Thus, ensuring that necessary actions are taken

and the resources needed to attain success for operations and programs are provided.
Our monitoring and evaluation solution


strengthens the effectiveness of your business at large

It manages and maintains a strong relationship with clients. This in turn, improves

the growth and development of the business at large.
Let's assist you monitor and evaluate your business today.
For a list of our other solutions. Click here
Didn't Find What You Were Looking For?
Feel Free to share with us an idea of what you are looking for. We are poised to either upgrading existing solution to meet that need or developing/deploying something unique that will proffer the exact solution that you had in mind.