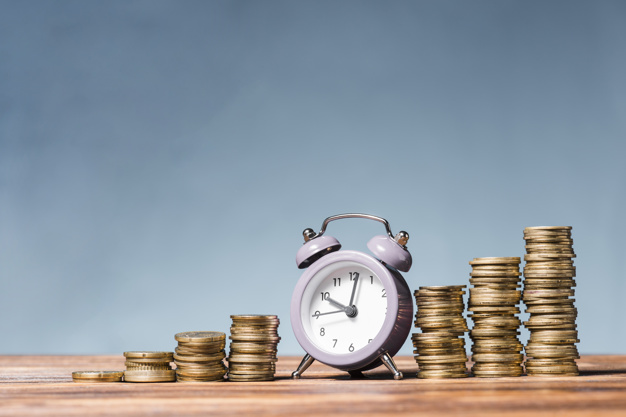 Our Loan Servicing Software Solution is designed to help you manage all your client loans and saving all in one location. Send SmS notifications to you and your clients, view detailed charts and starts ,download all loan statement and reports, manage payroll system as well.
We have all you need to get you business to the next level
Some Features of Our Loan Servicing Software
Accounting Management 

Application Management 

Automatic Fund Distribution 

Compliance Management 

Fee Management 

Collateral Tracking 

Compliance Management

Customer Database 

Loan Processing 

Amortization Scheduling

Download Statements/Receipts
Accounting Integration
Some Benefits of Our Loan Loan Servicing Software
Business Growth:

With our loan Loan Servicing Software , your business growth can be achieved in the best possible manner. It allows your business to provide an impact to the market in a better way and gain an edge over your competitors .you will be able to operate faster and more efficiently.

Decisioning:

Automated loan process makes it easy to decide if your clients actually meet the lending caterial and confirmation is done effortlessly conserving time in stress of going through lending document manually.  

Funding / Verification:

Our Loan Servicing Software ensures that the set regulations and standards for a particular loan is completed before a loan can be granted. This will make your job easier and reduce errors that may occur if these regulations are not been followed

Data Integrity and security:

Our  Loan Servicing Software and lending solution help you in the most secure manner in providing the best protection of your data and also prevent system outages.
Didn't Find What You Were Looking For?
Feel Free to share with us an idea of what you are looking for. We are poised to either upgrading existing solution to meet that need or developing/deploying something unique that will proffer the exact solution that you had in mind.