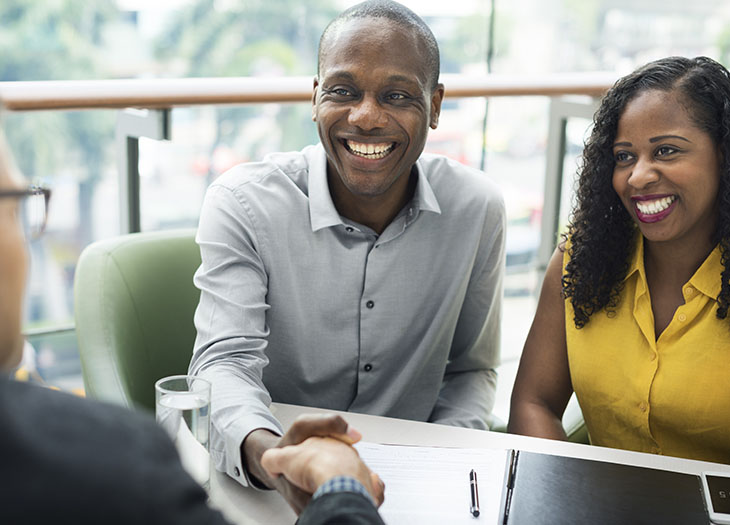 Our loan Management Software l lending solution is a well designed software for loaning system for your financial institution. The solution is designed to increase your quality, turnaround time and service for your end- customers. This will improve your agility , transparency and also the efficiency of your lending solutions. Our (LMS) enables you automate the processes for achieving cost sacing and enhance your customer experience. Learn More 
Some Features of Our Loan Management Software / lending solutions   
Agility 

Effective Support for front office operations

Adjustment Posting

Modification to Existing Loan Feature

Integrated accounting

Multi Disnursal

Balance Transfer 

Loan Recruiting 

Saving Interest Deposit 

Loan interest Compilation Option 

Trial Balance, Income Statement ,Balance sheet Option

Automated Loaning System

Loan Linking 

Loan Cancellation Simulation
Some Benefits of Our Loan Management Software / lending solutions   
Configuration
:Our lending management software system allows you to configure the software to meet the specific lending rules and guidelines.Your have the ability to build your verification training manual into system and setup decisioning parameter based on your own credit policies and programs.
Decisioning:
Automated loan process makes it easy to decide if your clients actually meet the lending caterial and confirmation is done effortlessly conserving time in stress of going through lending document manually.   
Funding / Verifications:
Our lending Management solution ensures that the set regulations and standards for a particular loan is completed before a loan can be granted. This will make your job easier and reduce errors that may occur if these regulations are not been followed
Data Integrity and Security:
Our Loan Management software and lending solution help you in the most secure manner in providing the best protection of your data and also prevent system outages .
Didn't Find What You Were Looking For?
Feel Free to share with us an idea of what you are looking for. We are poised to either upgrading existing solution to meet that need or developing/deploying something unique that will proffer the exact solution that you had in mind.