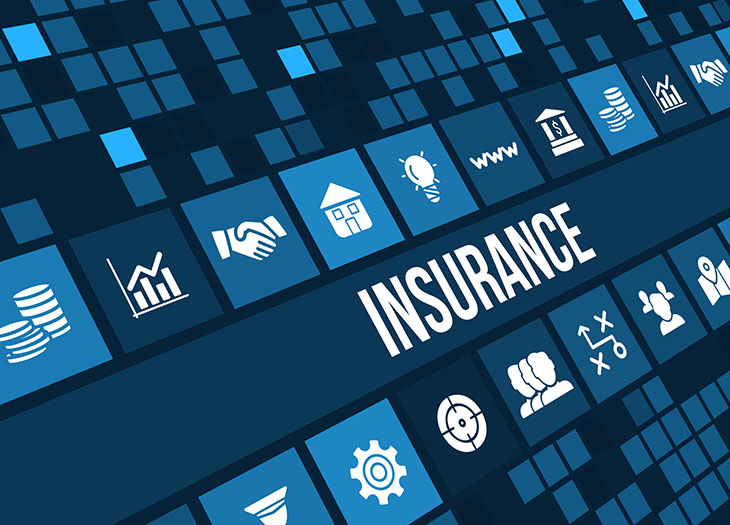 Our Insurance Management System Software solution is designed to help you track details of insurance policy, your customer's details. With our insurance management system software solution gives you easy access to people . You will be able to manage insurance details, sanction insurance for your customers, process insurance policy details with our (IMSS). Our (IMSS) is the complete system you need your organization and it will efficiently manage your records ,provides instant access and hence improve your productivity
Let's set you up today with our insurance management system software solution 
 Some Features of our insurance management System software Solutions
Data Management 

Automatic Issue Documentation

DynamicDynamic User Friendly and Configurable Proposal forms

Multiple Source Data AnalysisAnalysis

Service Integration 

QuoteQuote AggregationAggregation

Document Templates 

Workflow Management 

Support Commercial lines 

Excel Rating Sheet

Referral Management 

Unlimited Users 

Reporting and MI
Some Benefit of our insurance management System software Solutions
Response Time :

With our  Insurance Management System Software Solution all information about your client at your right hand allowing you to take blind call and quickly respond with accurate information or new quote. Our system allows you to become your customers trusted partners 

Multitude of Partners

: Our (IMS) has the most comprehensive historical agency management  system around you.

Increased Efficiency:

Whether a customer calls and needs a policy number or to make a quick change, or is looking for information immediately after an accident,

our  Insurance Management System Software Solution will increase your response time.

 This makes your entire team more efficient and prepared for whatever may come by making information readily available, quotes easy to request and adjustments quick.

Ability to Cross Sell:

 O

ur  Insurance Management System Software Solution

enables your team to keep an accurate, detailed history of each policy and policyholder! This in turn allows you to cross sell and market other products to those policyholders and their family members.
Didn't Find What You Were Looking For?
Feel Free to share with us an idea of what you are looking for. We are poised to either upgrading existing solution to meet that need or developing/deploying something unique that will proffer the exact solution that you had in mind.