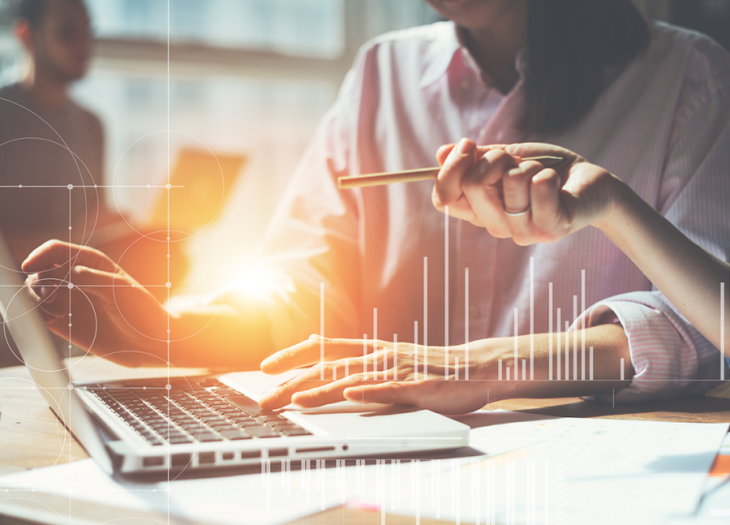 Our Financial software solutions stores, analysis, process and manage a set of financial transactions, records and information. We combine Top Notch technology with financial algorithms which can help forecast budget and consolidate risk management. Also, it analyses and manage performance, as well as report costumer interaction. This solution is designed to automate and store financial data of any business. This solution is the foundation to improve productivity in any organisation.
Join us and learn more.
Some features of Financial software solutions
Mobile Payments

Financial data Management

Account Management

Financial Transactions and Management

Budgeting

Ensured Data security
Complete audit
Purchase order
Inventory Management
Data Integrity

Financial assets management

Support
and other features.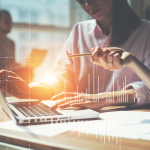 How it benefits your business
It is mobile therefore allowing and encouraging use from anywhere at anytime.

It offers unlimited transactions to your business

Relieves business admin.

Support is available for client's use to get help or information as is required.
Get your solution today!!!
For a look of our other solutions, Click here
Didn't Find What You Were Looking For?
Feel Free to share with us an idea of what you are looking for. We are poised to either upgrading existing solution to meet that need or developing/deploying something unique that will proffer the exact solution that you had in mind.