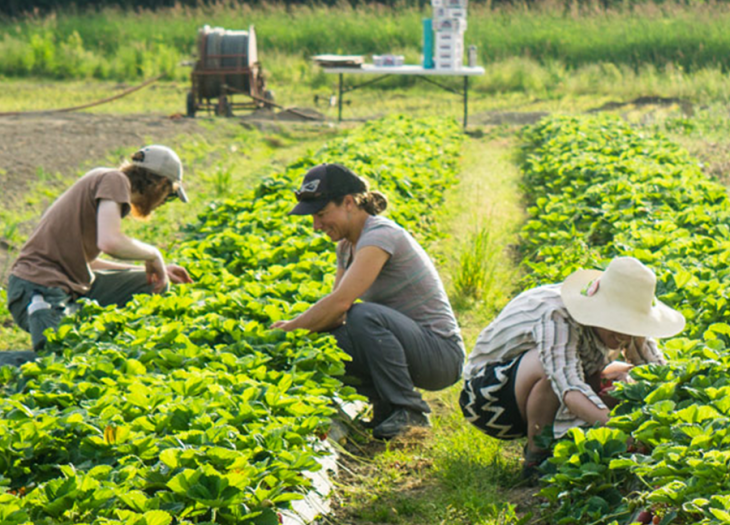 Our farm monitoring software solution, accesses the farm processes, structures, buildings and systems as a whole. It endures safety and credibility, constantly measuring data and making the farm more efficient, dynamic and profitable. It therefore simply monitors all the affairs of the farm to ensure maximum productivity.
Our solution ensures maximum monitoring coverage, let's get started.
Some features of Farm Monitoring Software Solutions
Alerts

Unlimited Records

Reminders

Animal & Crop Management and information

Multi user access 

Weather Monitoring

Task Management

Export Option
And other features. Contact us for more.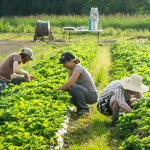 How it benefits your business
Planning 
Every operation on a farm requires proper planning. This solution assists farmers in scheduling and executing processes itemized.
Roles
Roles can be assigned to monitor the progress and achievement of all processes and farm personnel.
Record Keeping
This solution Updates and keeps track of records of farm activities. Management  of the farm is made easier as updated records means better control of all operational aspects of the farm.
Reminder
Our solution ensures that timely reminders for tasks, operations, processes and personnel is met thereby promoting growth and stability.
Let's set up farm monitoring for you today.
Click here for our other solutions
Didn't Find What You Were Looking For?
Feel Free to share with us an idea of what you are looking for. We are poised to either upgrading existing solution to meet that need or developing/deploying something unique that will proffer the exact solution that you had in mind.