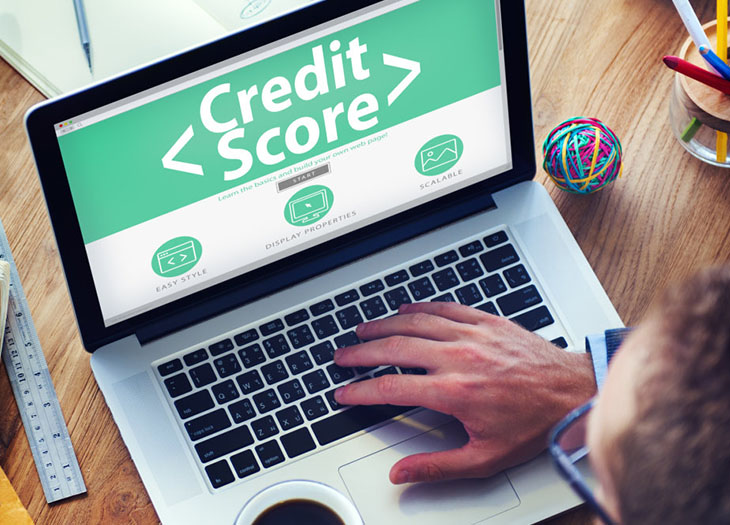 Our Credit Scoring Management Software help you establish a transparent previewed framework for pricing and risk analysis effectively. Our Credit Scoring Management Software Solution allows you to operate smoothly. For more information, Click Here

Some of the Features of Our Credit Scoring Management Software
Automated Decision

Risk Based Pricing System

Integration and Interfacing

Application Fraud Prevention
Benefit of Our Credit  Scoring Management Software
These are some of the benefits that you stand to derive from using our Scoring Management Software Software
Identify- Our Credit Scoring Management Solutions allow you identify  early credit issues and enable proactive management and developing solution
Informed Decision- Using our Credit Scoring Management Solutions allow you  gives you detailed information about a specific circumstances empowering you to decide on the best part of critical customer relationships.
Cost Management- Our credit Scoring Management Solutions allows you to follow new sales quotation and orders are easily checked against pre-credit term and limits.
Proper Record Management- With Our Credit Scoring Management Solutions your client records and details are properly kept and record promise to pay and also follow- up to confirm promise payment can be done.
Investigative-  Our Credit Scoring Management Solutions give you easy access to current  and historical customer information including credit limits, Order activity , Payment history, Current balance and Overdue status provides the research required for situation assessment.
Automated credit management- When  you enter a new sales quote or sales order, Activate automatically reviews the customer's credit status.
Credit OK- If the customer's credit is approved, the words Credit OK will appear in green to the right of the bill to address
Credit Hold- If a credit hold condition or other hold condition exists, the condition will be displayed in red on the screen. To override a hold, the user clicks on the red condition status button and a user with override authority must enter a password
We can make your business better with our Credit Scoring Management Software. For more related information, Click Here

Contact Us Now 
Didn't Find What You Were Looking For?
Feel Free to share with us an idea of what you are looking for. We are poised to either upgrading existing solution to meet that need or developing/deploying something unique that will proffer the exact solution that you had in mind.