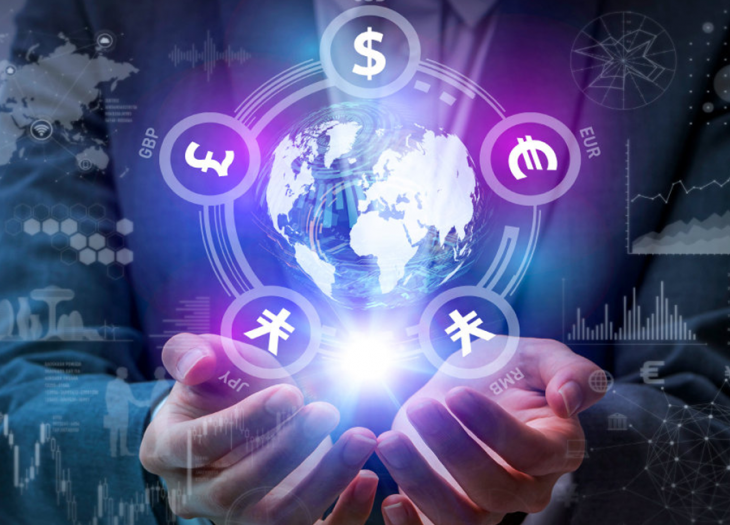 Supporting a bank's functionality in its most recent transactions (retail and small business customers) as required  for its operation while including all basic elements necessary such as clients, account opening, loans, mortgages etc is what this Core Banking Software Solutions offers.
This solution takes you a step closer in operation and effectiveness, try it today.
History
Core banking became possible with the advent of computer and telecommunication technology that allowed information to be shared between bank branches quickly and efficiently.
Before the 1970s it used to take at least a day for a transaction to reflect in the real account because each branch had their local servers, and the data from the server in each branch was sent in a batch to the servers in the data center only at the end of the day (EOD).
Over the following 30 years most banks moved to core banking applications to support their operations creating a Centralized Online Real-time Exchange. This meant that all the bank's branches could access applications from centralized. Deposits made were reflected immediately on the bank's servers, and the customer could withdraw the deposited money from any of the bank's branches.
For more information, Click Here 
Some features of Core Banking Software Solution
Loans

Web Banking

Customer Relationship Management

Customer Account Management

Workflow Process

Personalizable

Content Management

Security

User-centric

General ledger

Reporting

Banking analytics

Banking channels
and other features…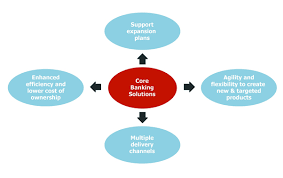 Benefits of Core Banking Software Solutions to your business
This solution assists in maximizing growth and productivity of the bank.

It encourages and supports the reduction in branch location and manpower.

Instant information is provided from the system for observation and decision making. 

Reduces the workload of IT personnel of constant software maintenance around the

branches of the bank.
Ensures the fast and smooth electronic/online transactions with other financial

Institutions.
It ensures that banks create centralized data storage.
For more related information, Click Here
For more effective core banking solutions Connect with Us now!!!
Didn't Find What You Were Looking For?
Feel Free to share with us an idea of what you are looking for. We are poised to either upgrading existing solution to meet that need or developing/deploying something unique that will proffer the exact solution that you had in mind.