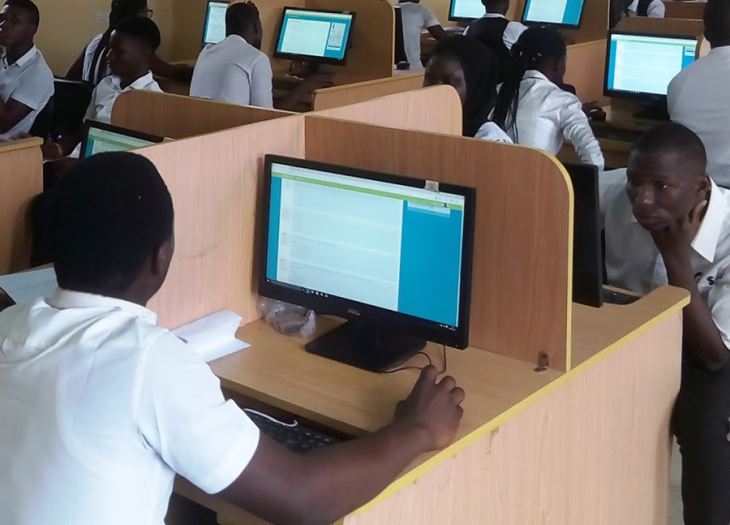 Our Computer based testing systems Setup is designed to help you carry out online exams safely.Our solution changes any computer into a secure workstation.  Our (CBTS) regulate the access to any utilities and prevent your student from using unauthorised resources. For More Information Click Here

Some Features of Our Computer based testing systems Setup
Fullscreen or browser window mode (without any navigation elements)

Disables shortcuts and operating system function like Task Manager 

Prevent Student from surfing the internet during exams

Compatible with basically all web based exam systems, additional integration with learning management system Moodle,ILIAS and others. 

Possibility to permit controlled use of additional external applications.

Web Browser -environment to carry out online exams safely.

Detection of SEB running on a virtual machine , monitor which processes is permitted or prohibited to be running the exam.

Easy Installation and deployment.

Candidate Management.
Test Scheduling
Time Limits

Current Version support Windows 7, Windows 8.1,Windows  10, Mac OS X10.7 upt o macOS 10.13 High Sierra and IO 9.3.5 to IOS 11.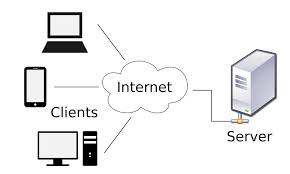 Some Benefit of Our Computer Based Testing System Setup
Multiple -Test Administrations:

With our (CBTS)  your student can take multiple, short, reliable assessments administered throughout the life of an e- learning program. The data gathered from these assessments can be correlated with national or regional standards so that your students can be measured on these standards. Data gathered over time -longitudinal data -can be used for your online programs and  your instructors can identify trends and program improvement.

Help With Open – Ended Assessments:

With our (Computer based testing systems Setup) , any of your instructor knows open-ended assessment like portfolio or project allowing them to spend more time on feedback to students.

Help Learners With Disabilities:

Our (CBTS) is universally designed, with screen readers , magnifications tool and text-to-voice of voice to-text applications can help learners  with visual, auditory and motor impairments, this will allow your assessment open to everyone irrespective of their condition .

Security and confidentiality: The security and confidentiality of an exam are critical if the exam is to retain its value. Prepared exams need to be securely kept. Any leakage will definitely compromise the standard of the exam and may result to a cancellation or a retake. However, with our (CBTS) provides a secure and confidential Computer based testing.
Statistical analysis: On a statistical point of view, compared data can be stored over time. This means that different comparative analysis can be done to analyze the outcomes of exams overtime. Statistical data can be pulled to analyze different data and create reports using with our (Computer based testing systems Setup). For more related information, /https://cloudware.ng/e-learning-platform-setup/
Didn't Find What You Were Looking For?
Feel Free to share with us an idea of what you are looking for. We are poised to either upgrading existing solution to meet that need or developing/deploying something unique that will proffer the exact solution that you had in mind.