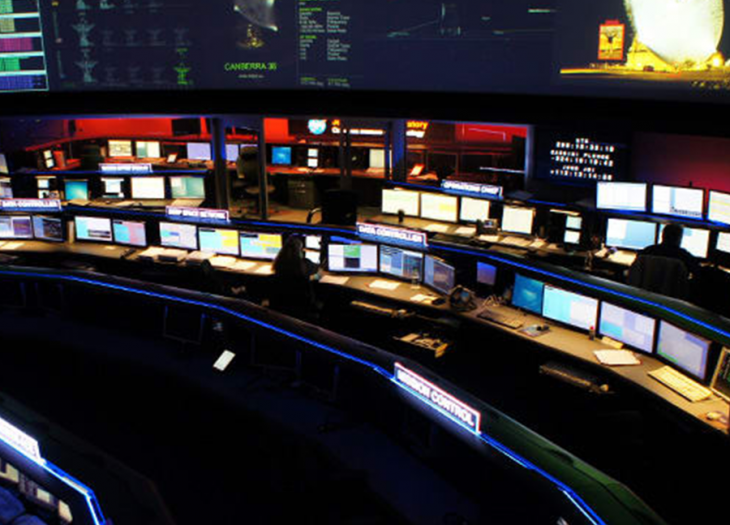 Our Aviation software solution simplifies processes involved in  flight operations, such as schedules, reservation, calendar, inventory and workflow management.
In addition, our solution assists in monitoring, flight safety and inventory processes of airlines.
Start using our solution today!
Some features of our Aviation Software Solution
Ease of access

Automated Processes

Events monitoring

Data security

Booking management

Departure control

Support

Dispatch management

Operations Management

Scheduling

Flight and duty records

Integrated ticketing

Multi-currency Accounting

Global Distribution System (GDS)

Maintenance control

Integration

Passenger application programming
and other features… 
Try it now, You'll be convinced!!!

Benefits of our Aviation Software Solution your business
Our solution allows you to offer your clients 24/7 support and response. 
Moreover, your client can easily get help to whatever challenge they are experiencing.
Also our Aviation Software Solution makes your clients see you as reliable, and Trustworthy. 
Aviation Software solution ensures easy navigation and operations of the platform.
Similarly,  it encourages more patronage resulting in profit increment.
Our Aviation Software Solutions allows you assign tasks and activities easily to various personnel.
You can schedule aircraft, and assign pilots.
Furthermore,  our solution keeps track of all activities and processes thereby ensuring that all personnel and aircraft are fully functional.
Our Solution prevents double entry of data thereby resulting in regulated  and controlled flight hours.
Your site is secured always with the constant security updates and measures we put in place.
Also, Your client base increases, when you run a secured system. 
You can also check out our Airline Reservation and Management System Setup Solutions
Let's help you get started today!!!
Didn't Find What You Were Looking For?
Feel Free to share with us an idea of what you are looking for. We are poised to either upgrading existing solution to meet that need or developing/deploying something unique that will proffer the exact solution that you had in mind.