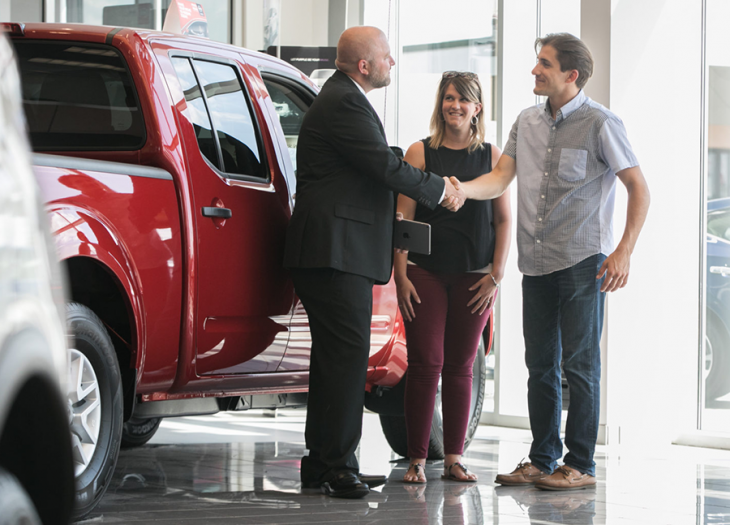 Auto dealer software solution is a cloud based system that assists in the buying and selling of automobiles (such as Cars, Motor bikes, trucks).
Our Auto dealer software solution however supports management, record keeping and other day-to-day operations.
In addition our auto dealer software is the answer to problems arising in the automotive industry.
Some Features of Auto Dealers Software Solutions
General Management

Help desk

Payment Processing

Deal Management

Client Management

Sales processing

Accounting suites

Credit reporting

Contracts and forms

Integrations

Inventory 

Dashboard and reporting

Multi deal types

Electronic payment processing
and other features…
We are but a click away.
Its Benefits to your business
Our Auto dealer software solution automate accounts, payroll as well as ledger.
Also it allows the monitoring of  project costs and expenditure closely.
Furthermore our auto dealer software solution can be integrated to other business tools which help you manage multiple projects simultaneously.
Our solution enables quick access to record, printing and reconciliation of bank statement.
It assists you in scheduling work plans and orders to ensure the smooth running of your business therefore increasing growth and stability.
However our solution is user friendly and accessible from anywhere it is used.
This software ultimately is Mobile App enabled.
Try our auto dealer software solution today for a better experience.
Didn't Find What You Were Looking For?
Feel Free to share with us an idea of what you are looking for. We are poised to either upgrading existing solution to meet that need or developing/deploying something unique that will proffer the exact solution that you had in mind.