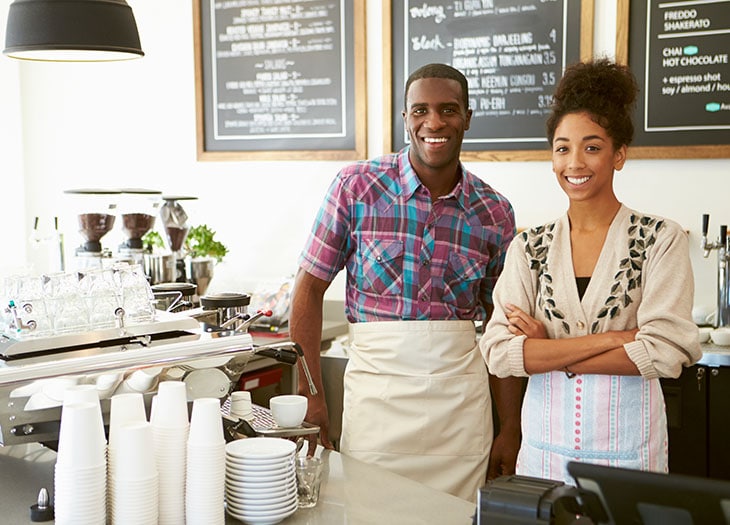 Restaurant management system solutions helps you successfully manage the overall processes involved in running a restaurant, such as ordering supplies, proper information storage, managing personnel, receipt and invoices among others.
What's more, want to learn more about this restaurant management. Check Here.
Alternatively, we are but a click away for this solution, contact us.
Some features of Restaurant Management System Solutions
Plug and play deployment

Mass upload item

Restaurant table management

Super business dashboard

Download inventory

Purchase order

Track sales data

Offline mode

Staff management

Client membership

Scalable

User-friendly 

Payment processing solutions

Analyse sales data

Reporting and analytics

View top products

Customer management

Menu management

Email receipts

Supplier management

Sort data

Support

Online orders
And other features…
As a result, Join us now!

Benefits of our Restaurant Management System Solutions to your business
This solution ensures that the cost of production is reduced and funds saved for further investments. To illustrate, this leads to the generation of more funds in the business wallet.
Our solution likewise improves the all round growth and development of your organization.
Similarly, our solution is user friendly. It is however easy to use without any need for direction and support. This subsequently, makes it a go to platform when clients are in need of products and services you offer.
To begin with, our solution allows you monitor order placement and delivery. Similarly, it alerts you about present stock level and restocking procedure. To summarize, it makes managing your stock cost effective.
In the same manner, read about our Project Management Software Solution. Read Here.
Therefore, Contact us for this solution.
Didn't Find What You Were Looking For?
Feel Free to share with us an idea of what you are looking for. We are poised to either upgrading existing solution to meet that need or developing/deploying something unique that will proffer the exact solution that you had in mind.