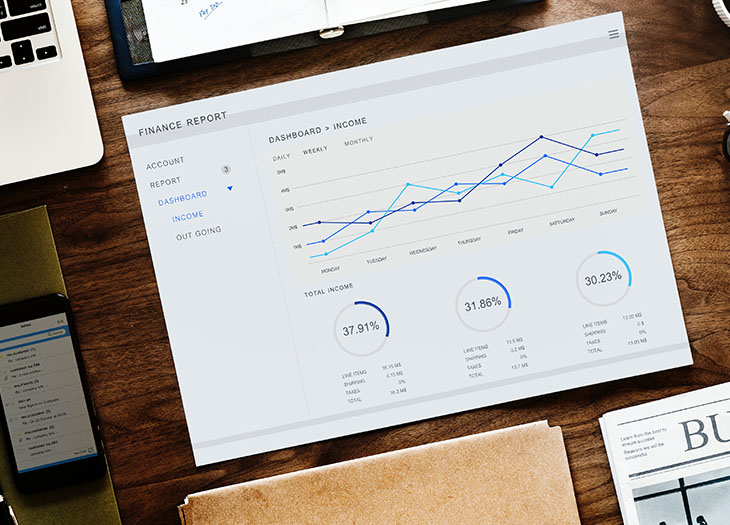 Our PSFMS solution provides you and your organizations with a comprehensive solution with functionality that assist you to operate efficiently and improve productivity, while meeting complex regulatory, budgetary, and grant compliance requirements.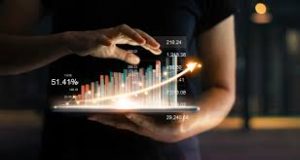 Our solution offers a lasting solution to whatever public sector financial management issues your organization might be facing. Contact us.
Features of  Public Sector Financial Management Software Solutions
Public Financial Management Consulting:

Helps public finance institutions worldwide including finance ministries, government lenders, pension funds, tax authorities, central banks, and financial regulators to meet the challenges of fiscal imbalances and systemic financial failures

Online Output-based Budgeting Tool:

Helps organisations manage their entire budget lifecycle. It offers a budget preparation and monitoring tool that aids with real-time access to budget information; 

Financial and Treasury Management:

Enhances strategic decision making processes through global management of cash and liquidity

Revenue Management:

to enhance government entities' abilities to identify sources of revenue: property taxes, market rates, and duties and levies

Funds, Projects and Grants Management:

Affords a complete solution from pre-award through closure in one application

E-procurement:

We help organisations perform a variety of tasks online, such as updating profile data, requesting additional users, uploading catalog content, submitting invoices, and reviewing payments.

Monitoring and Evaluation:

Helps assess project results, improve project planning, allocate resources in an appropriate fashion, and monitor task progress

County Solutions:

Aims to help governments imagine new things for their cities, as well as empower people to create safer, healthier, modern, educated and prosperous cities.

 
And Other Features
Benefits of  Public Sector Financial Management Software Solutions
Improves the efficiency of financial operations

Enables better strategic planning

Ensures effective cash flow
Looking for a Management software solution platform? Get started here
You can also check our Public Sector Procurement Software Solution.Click Here
Didn't Find What You Were Looking For?
Feel Free to share with us an idea of what you are looking for. We are poised to either upgrading existing solution to meet that need or developing/deploying something unique that will proffer the exact solution that you had in mind.